With new grant from NextGen America, UNLV clinic hopes to defend more people in deportation proceedings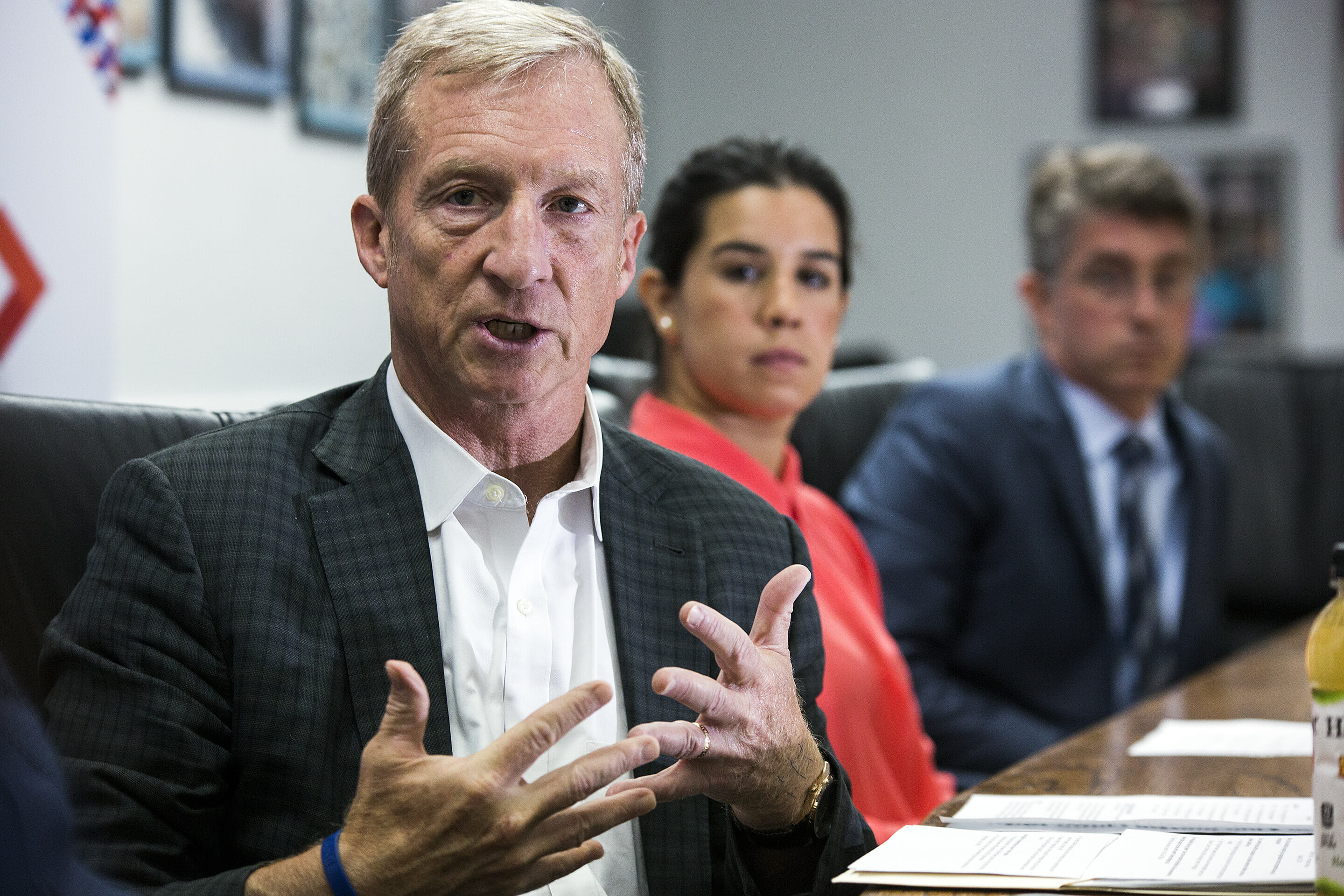 With a new grant backed by billionaire California philanthropist Tom Steyer, UNLV's Immigration Clinic plans to launch a pilot program in July focused on expanding its legal defense services, especially for its students.
The clinic is announcing Friday that it has become the 11th in the country to receive some of the $2.3 million that the progressive organization NextGen America has poured into similar clinics in the past year.
UNLV's program, which currently has 160 active cases, provides free assistance to vulnerable immigrants who can't get legal representation in administrative immigration proceedings and in federal and state courts. Legal representation isn't guaranteed in such cases; supporters point out that only one-third of people in danger of deportation have access to a lawyer, and having an attorney triples the chances that a person will be able to stay in the U.S.
"When we think about this initiative, it's part of a realization by the people here and broadly by people throughout the United States that we have to rededicate ourselves to treating everyone as a human being," Steyer told The Nevada Independent.
A franchise model
Steyer's group is hoping to replicate a model implemented in the University of California system, with the goal of educating other legal clinics on the university's best practices and growing the infrastructure of legal services available to immigrants across the country.
During a visit to Las Vegas last August, Steyer — the founder of NextGen America — announced a multimillion-dollar investment in such a network. In January, representatives from 68 clinics convened in California to discuss their methods.
UNLV's clinic will receive $40,000 from NextGen to sustain the pilot program, which will last for a year.
UNLV will help kick in the remainder of funds to hire a full-time lawyer who will be starting July 1 to expand the legal services that UNLV offers. That might include community outreach, informational programs or needs assessments.
The new attorney will also visit UC Davis to shadow attorneys working at that school's clinic.
Michael Kagan, a UNLV law professor and director of the clinic, said in a phone interview on Wednesday that the one-year commitment is an easier sell.
"It's set up right now as a one-year pilot program, and I think both sides will probably have to reassess whether to renew it.  There's no rule against renewing it, but it's not guaranteed, either, Kagan said.
Legal aid network
Steyer's organization has been working in Nevada on grassroots political organizing and a ballot measure campaign for renewable energy mandates, but it's also focused on building a national network of legal services in clinics like the one at UNLV.
"It's taking expertise in the UC system and sharing it with other institutions so we can all work on this together," Steyer said.
The clinic, which has received anonymous contributions in the past, celebrated a $250,000 donation at the end of 2017 from Las Vegas lawyer Ed Bernstein for a program assisting young immigrants who arrive alone at the border.
Kagan said that the pilot program with NextGen America won't affect the services the clinic is already providing and, while NextGen wants the money to help students, it isn't setting other conditions on the clinic.
On accepting funds from NextGen America, which generally supports Democratic candidates, Kagan emphasized that the clinic is nonpartisan, isn't accepting money from the Democratic Party, isn't registering people to vote and isn't endorsing any candidates. He said his only worry is that the donation might cause confusion.
"We also work on immigration and I'm not naïve about what that means," Kagan said. "I mean we are in a time where everything – anything you could say about immigration is going to be seen as partisan. And there are many donors out there who are perceived as being conservative or liberal, but we're focusing on a program that we wanted to do anyway, and that we were constantly being asked to do, and that they're supporting a similar program at the University of California system, and they're willing to help us launch it here.  That's good enough for me."
The funds come amid a climate of increased uncertainty for the immigrant community, as the Trump administration announced changes and cancellations to the DACA and TPS programs. California is also facing a lawsuit over its sanctuary city policies, and ICE raids have been making headlines.
Steyer called the intensified need for legal services "a byproduct of a refusal to deal fairly with the people who have been here for a long times" and said a lot of the fighting would end if Congress passes comprehensive immigration reform.
"Hopefully this partnership will not be necessary forever," Steyer said. "But as long as people are being attacked then we're going to want to be on the side of people who are being attacked unfairly."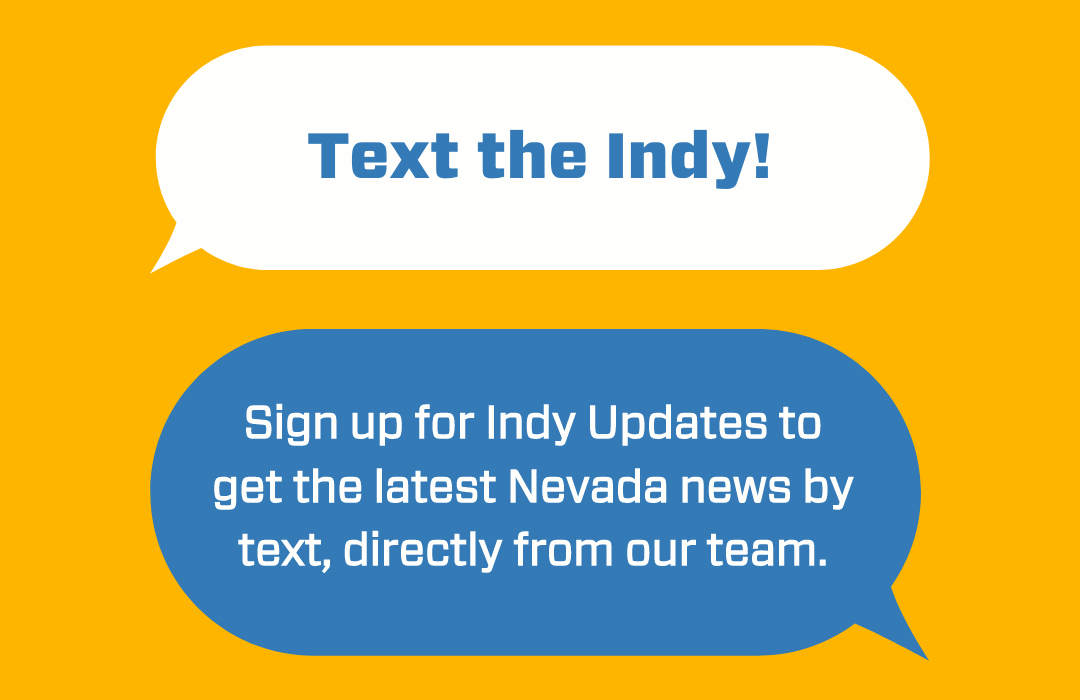 Featured Videos