Bloomberg, considering presidential bid, to visit Nevada after passage of gun background check bill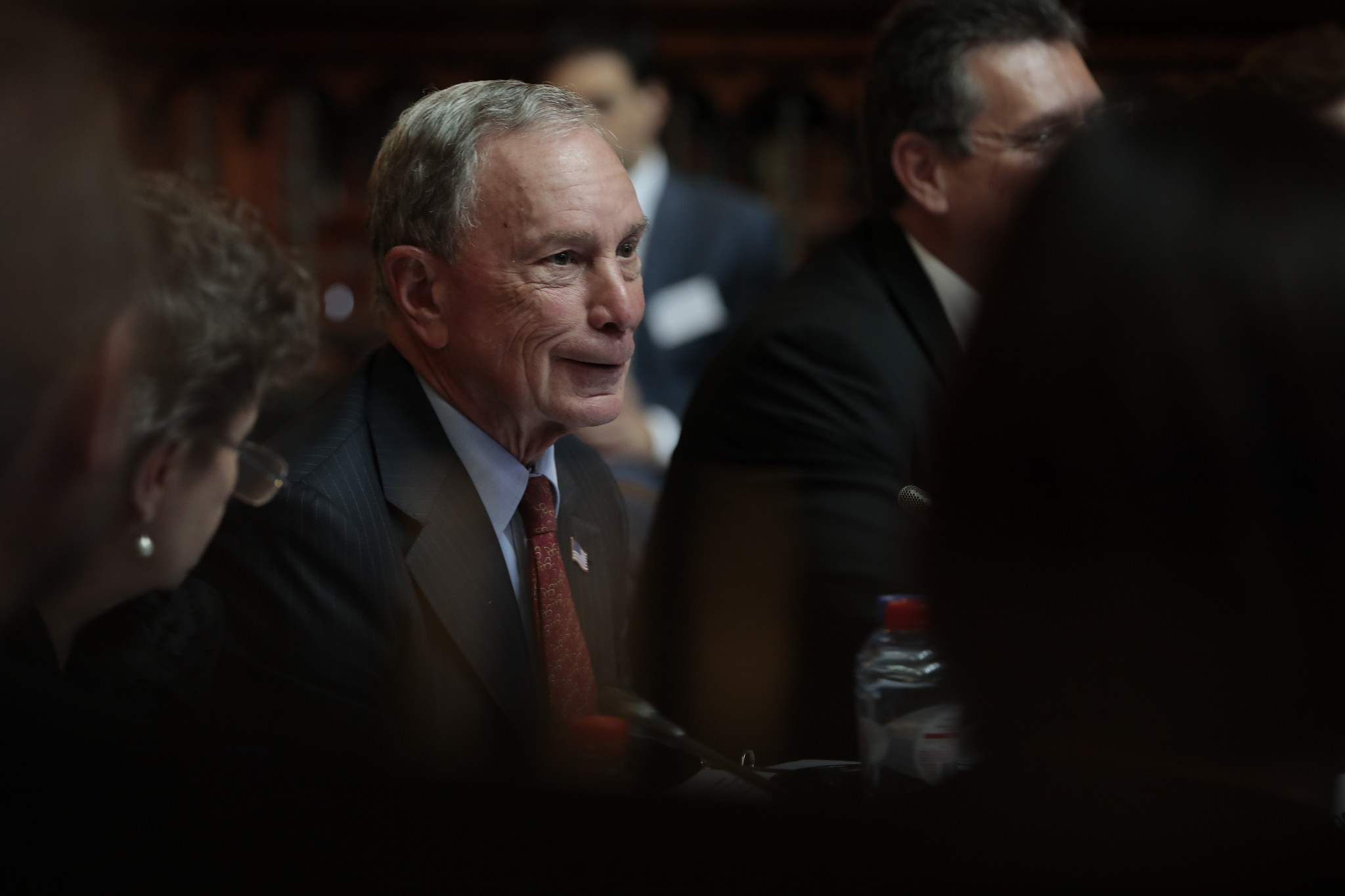 Former New York Mayor Michael Bloomberg will visit Nevada on Tuesday for a victory lap tour of the state following the passage of a long-stalled gun background check measure and as he considers a 2020 presidential bid.
Bloomberg, in an interview with The Nevada Independent, couched his trip as "just a thank you for having the courage to do something" after Nevada lawmakers passed and Gov. Steve Sisolak signed a bill into law earlier this month requiring background checks on almost all private gun sales and transfers. Voters passed a similar measure at the ballot box in 2016 with roughly $20 million in financial support support from Bloomberg personally and the pro-gun control organization he founded, Everytown for Gun Safety, though it never went into effect because the FBI refused to conduct the background checks.
The new law, which goes into effect in January 2020, instead requires the state to conduct the background checks rather than the FBI.
"I think not only is it going to save a lot of lives in Nevada," Bloomberg said, "but the fact that the people in a Western state, sort of purple state, would vote with their feet going to the ballot box and saying we want just not to get rid of guns but we want sensible background checks, really sends a message to the rest of the country."
Bloomberg said he was "thrilled" Sisolak signed the measure into law and that he was "honored" to support his gubernatorial campaign. In addition to a direct $10,000 contribution to Sisolak's campaign from Bloomberg, Everytown spent $3.5 million backing Sisolak's and now-Attorney General Aaron Ford's 2018 campaigns.
"I think he's going to be a great governor, and I was very happy that he won," Bloomberg said.
Bloomberg will meet with Sisolak and Ford Tuesday afternoon in Carson City after a morning meeting with former U.S. Sen. Harry Reid and a lunch with gun safety advocates in Las Vegas. While the official purpose of his Nevada swing is to talk about the gun background check measure, he acknowledged that he will be feeling out a presidential bid, too.
"I'm going to talk to some people, mainly on guns but a little bit on the environment as well," Bloomberg said. "But also trying to ask people what the issues are they think are most important and what they think Washington should do and get ideas if I were to run, but even if I wouldn't, for my foundation to be able to help."
Reid, in a recent interview with The Nevada Independent, said that Bloomberg "could be really good for the party." Asked about that statement, Bloomberg said that it "certainly can't hurt."
"I don't know whether I'm going to run for president yet," Bloomberg said. "Some time in the near future I have to make a decision, and it's nice that Harry thinks that I would do a good job and be good for the party as well."
The former New York City mayor is the latest potential or actual 2020 candidate to stop in Nevada; Ohio Sen. Sherrod Brown, New Jersey Sen. Cory Booker and Massachusetts Sen. Elizabeth Warren have all made campaign stops in the state this month.
He declined to comment on the other Democratic candidates in the 2020 field, saying that he "shouldn't be talking about other people who I might run against." But he did say that he believes he can beat President Donald Trump in a general election.
"I think we, in some senses, come from the same place, but I'm very different in terms of how I think you should behave and approach people and how we should treat each other, and I think the president's job more than anything is to pull this country together, and that's not been done in the last two years. We've moved further apart," Bloomberg said. "If you look, every vote in the House and the Senate is strictly on party lines and that's not the kind of government Americans need or deserve."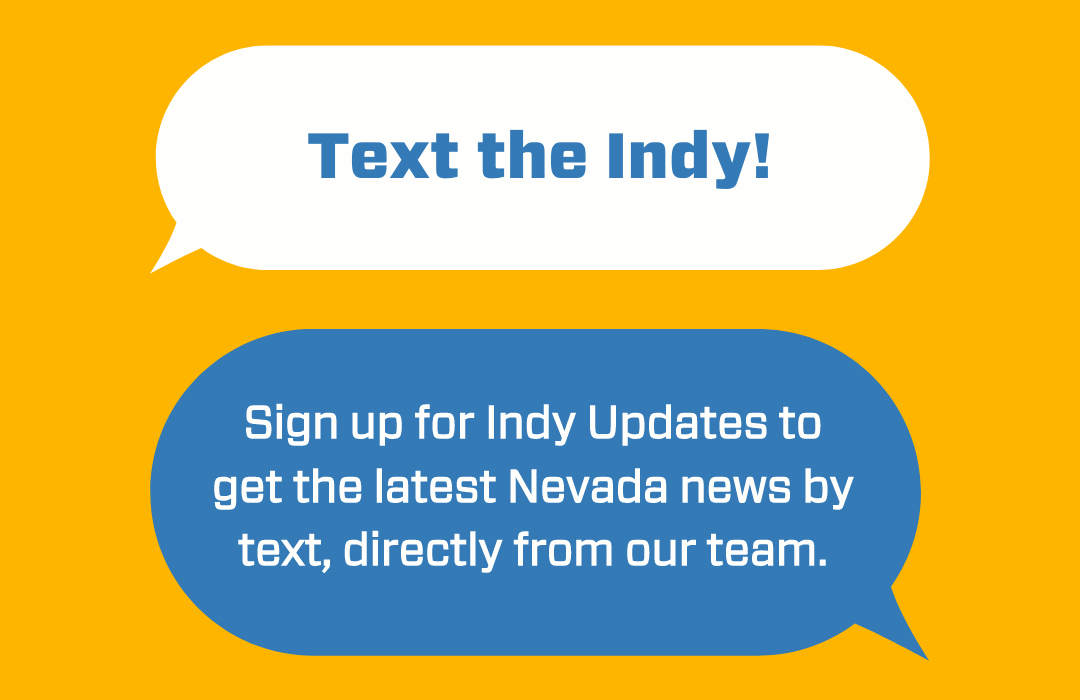 Featured Videos
Comment Policy (updated 4/20/2021): Please keep your comments civil. We reserve the right to delete comments or ban users who engage in personal attacks, use an excess of profanity, make verifiably false statements or are otherwise nasty. Comments that contain links must be approved by admin.