Bundy launches radio ad calling Laxalt a 'RINO' for supporting 'red flag' laws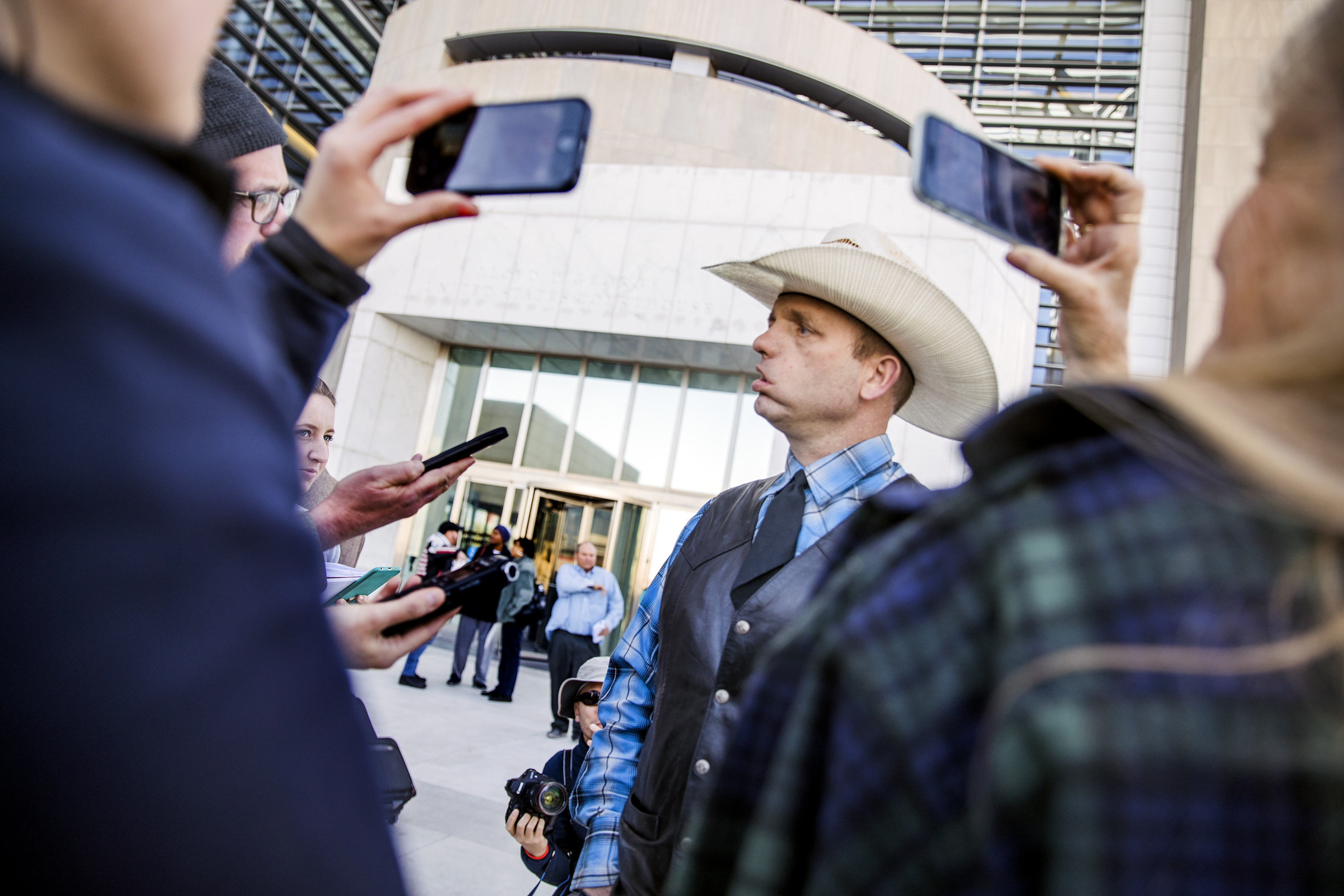 Independent gubernatorial candidate Ryan Bundy is running a radio ad slamming Republican gubernatorial hopeful Adam Laxalt for supporting "red flag" gun laws.
The ad, which played in a Reno radio market on Friday, attacks Laxalt over his position on the "red flag" gun laws, that allow law enforcement or family members to petition a court to temporarily seize firearms from people who pose serious threats of violence to themselves or others.
Laxalt staunchly opposed the laws as late as 2017 — comparing it to the science fiction film Minority Report in a speech to the NRA's general convention — but included the concept in a 32-page report on potential enhancements for school safety released by the attorney general's office in June.
"Adam Laxalt just came out in support of red flag gun laws like they have in California, that allow a social worker or an ex-wife to take away your guns without being convicted of crime," the ad states. "Good luck getting your guns back from a liberal judge. Call Adam Laxalt and tell him to keep his hands off our guns."
Ryan Bundy, the son of controversial rancher Cliven Bundy, has raised a little more than $66,000 and spent around $63,000 to far this election cycle. He launched his gubernatorial bid in March two months after a federal judge in Las Vegas dismissed charges against him, his father and his brother Ammon Bundy related to the armed standoff on the family's ranch in 2014.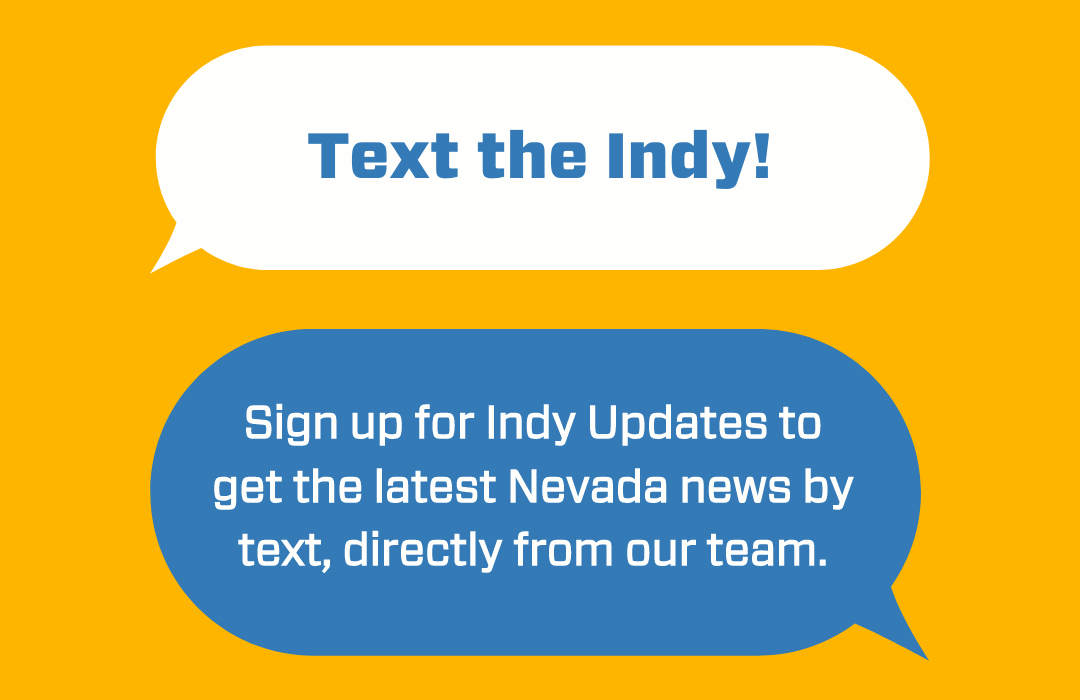 Featured Videos