Car dealerships considered 'essential' and can operate during business shutdown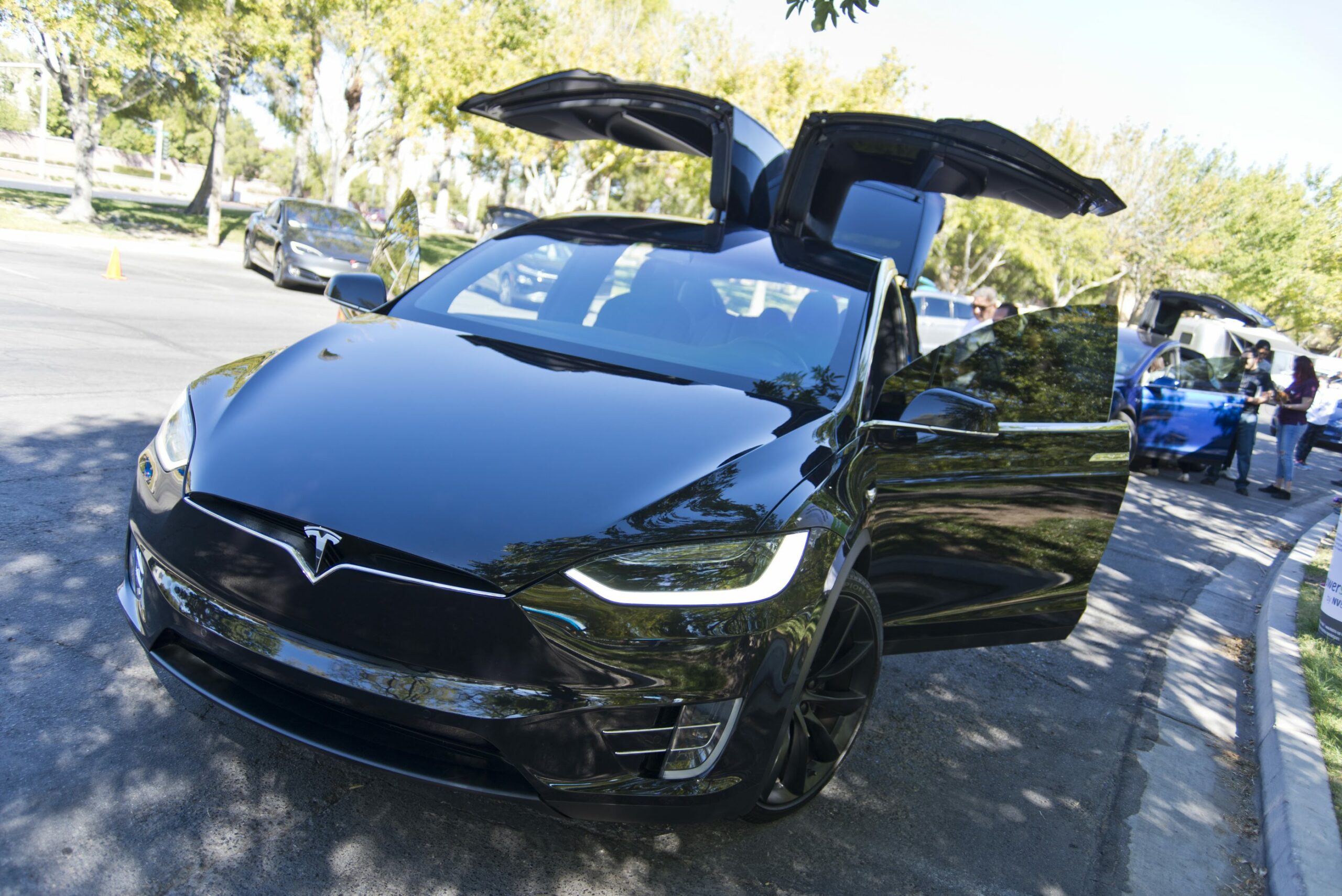 Gov. Steve Sisolak's office says that franchised car dealerships are allowed to continue operating in a limited manner through the state's 30-day nonessential business shutdown, but must comply with social distancing protocols and other requirements to slow the spread of the novel coronavirus.
A spokeswoman for Nevada Health Response — the state's centralized agency for tracking and responding to COVID-19 — confirmed to The Nevada Independent on Thursday that car dealerships can continue operating during the business shutdown, even though they are not explicitly mentioned in emergency regulations outlining the types of businesses allowed to continue operations.
"Car sales may continue, but we expect car dealerships to use delivery when possible, to use contactless payment when possible and that dealerships follow the aggressive social distancing protocols for patrons and outlined in the governor's directive and accompanying regulation," Nevada Health Response spokeswoman Meghin Delaney said in an email.
The regulations adopted by the state specifically allow for auto services including auto supply, repair facilities and tire shops, but did mention actual car sales or auto dealers.
Andy MacKay, executive director of the Nevada Franchised Auto Dealers Association, said in an interview that he has been in constant communication with the governor's office since last week on the status of auto dealers and received final clarity from the office on Wednesday morning that auto dealers can continue to operate.
MacKay said that auto dealers are essential because they perform a necessary transportation sector function that cannot be readily replaced; an individual who totaled a car or didn't want to pay for costly repairs would need a place to purchase a new vehicle. He didn't fault the governor's office for not providing clarity earlier, saying that it would be impossible to predict every case in advance when developing the list of essential and nonessential businesses.
"In their defense, you can't look at every single circumstance that's out there," he said. "We are fully, 100 percent in support with the governor's mission of not only containing the spread of COVID-19, but also eliminating it."
MacKay said that in consultation with the governor's office, all franchised auto dealers in the state were sent a three-page memorandum on Wednesday outlining new restrictions and aggressive social distancing guidelines needed for them to continue operating.
In addition to established regulations such as keeping six feet of separation between workers and using contactless payment systems, such as mobile apps or credit and debit cards, the memorandum "highly recommends" that auto dealers conduct vehicle sales online whenever possible, and deliver vehicles to a customer's place of business or residence.
It also states that dealerships should restrict or prohibit access to showrooms to the general public whenever possible and to not "attempt or consider attempting any special sales event during the COVID-19 crisis."
"Eliminating the gathering of people is paramount to eliminating the transmission of the virus," the memo states.
The memorandum also "strongly suggests" other mitigation measures, including:
Limiting the number of people in showrooms and dealerships
Using latex gloves to handle paperwork
Providing customers with pens in sealed bags and directing them to keep the pens to minimize the risk of cross contamination
Not permitting customer test drives of cars
Wiping down all surfaces in a vehicle that were touched by a customer or worker
Frequent cleaning and disinfecting of all employee and customer areas in a store
MacKay said his industry is already feeling the effects of the coronavirus pandemic; one dealership in Reno that typically sees 80 to 100 daily repair orders and 20 walk-ins was reduced to just 20 repair orders on Monday, he said, with seven cancellations and one walk-in.
"This is making 2008 look like child's play," he said.
Although dozens of states have implemented nonessential business shutdowns to mitigate spread of the coronavirus, the definition of what kinds of businesses are "essential" or "nonessential" has differed wildly from state to state.
Car dealerships are no different — a tally by the trade publication Automotive News found unclear state-by-state directions on whether dealerships can stay open in 14 states that have declared nonessential business shutdowns. For example, Ohio's stay-at-home order allowed automobile supplies, including dealers and repair shops, to continue operating, while neighboring Michigan explicitly excluded auto sales while allowing repair and maintenance operations to continue.
Nevada's nonessential business shutdown has also seen some additional clarifications over the last week.
It began on March 17, when Sisolak issued a directive closing casinos and gaming equipment in the state while calling on "nonessential" businesses to close their doors. That directive named some categories of businesses, but amid confusion by businesses and local governments, his office issued a slightly longer and more detailed guidance on what should be deemed "essential" and "nonessential" on March 18.
On March 20, Sisolak announced that the nonessential business shutdown was now mandatory, with the state releasing the most detailed guidance on nonessential vs. essential businesses through a set of emergency regulations published on the same day.
But some clarifications or questions have continued throughout the week. Sisolak's office issued a separate memorandum on Sunday, March 22, clarifying that liquor stores should be considered a nonessential business. Although neither Sisolak nor the emergency regulations mentioned gun stores, his office confirmed on Monday, March 23, that a 2007 state law prohibited the state government from ordering the closure of firearm or ammunition stores.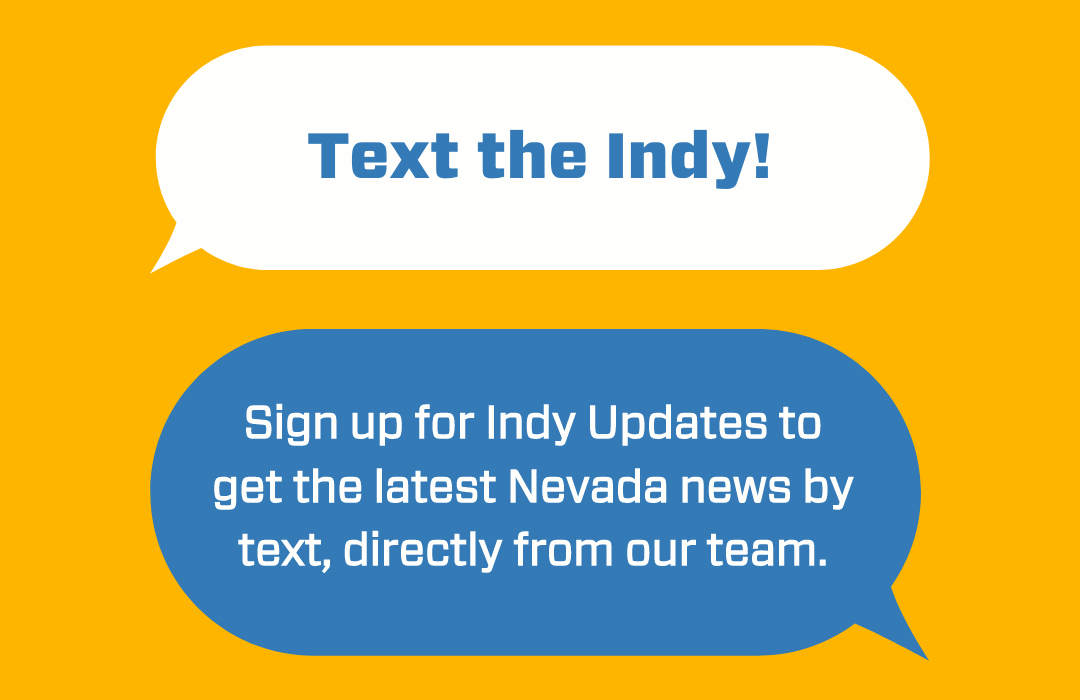 Featured Videos
Comment Policy (updated 4/20/2021): Please keep your comments civil. We reserve the right to delete comments or ban users who engage in personal attacks, use an excess of profanity, make verifiably false statements or are otherwise nasty. Comments that contain links must be approved by admin.