Funcionarios de Nevada dicen 'todavía no' a propuesta para venta de marihuana en eventos masivos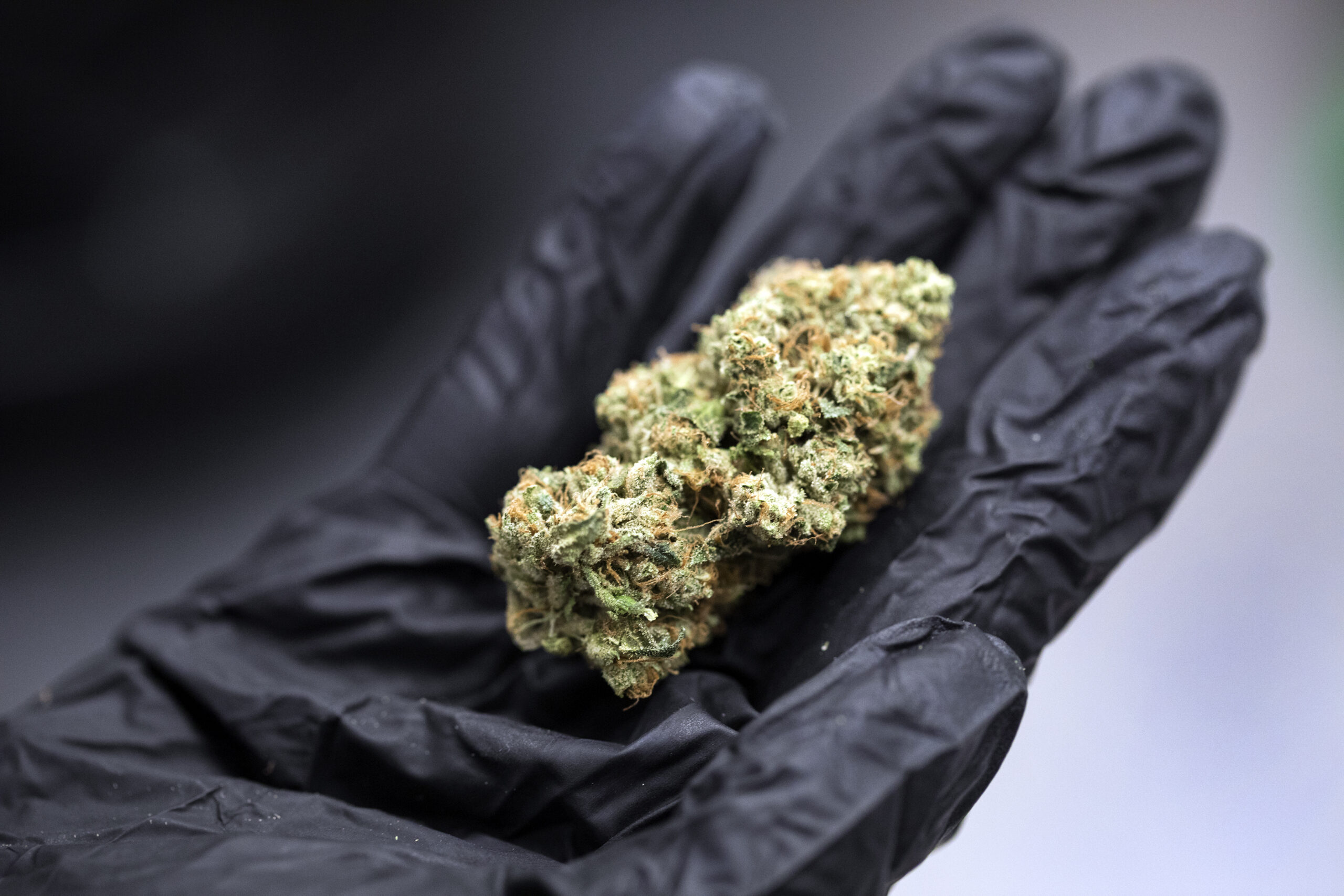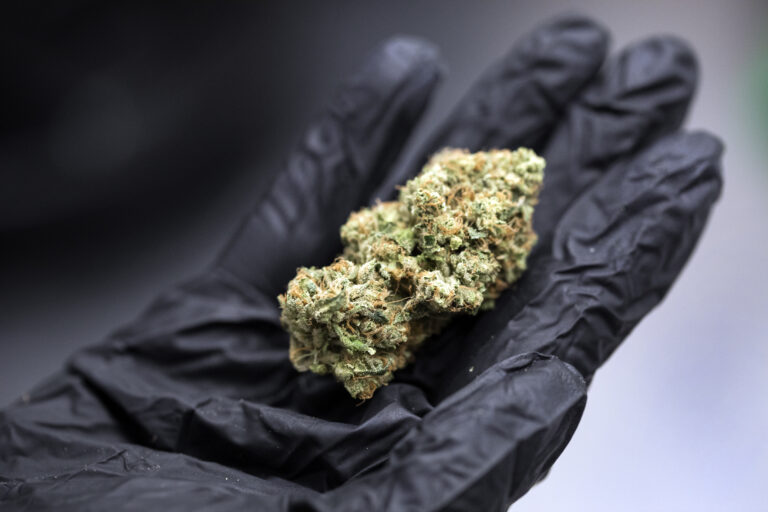 Esta nota fue traducida al español y editada a partir de una versión en inglés.
Miembros de la Junta de Cumplimiento de Cannabis optaron la semana pasada por no tomar ninguna decisión importante relacionada con permitir la venta y uso legal de marihuana en eventos masivos. En lugar de eso, enviaron el asunto a un consejo asesor para que lo estudie más.
La medida se dio luego de que el consultor Chris Anderson propuso que la junta aprobara un programa piloto para permitir la venta y consumo de cannabis en algunos eventos al aire libre con más de 25,000 asistentes.
"Con esta petición, espero que podamos trabajar juntos para legitimar la actividad de cannabis que ha sido un elemento básico de los eventos en vivo desde [el festival de] Woodstock", dijo Anderson.
Según la petición, las tiendas minoristas con licencia de marihuana podrían recibir permisos de vendedor por única vez por parte de los reguladores estatales si llegaban a un acuerdo con los organizadores, quienes tendrían que documentar el permiso de las autoridades locales para realizar eventos con consumo de marihuana.
Los eventos no podrían durar más de cinco días y necesitarían tener una asistencia diaria de al menos 25,000 personas para garantizar que "tengan los recursos necesarios y los medios para llevar a cabo un evento que cumpla con los requisitos en esta fase piloto", dijo Anderson.
Pero los miembros de la junta optaron por no tomar una decisión y señalaron que los reguladores ya están muy ocupados tratando de establecer una nueva infraestructura para las salas de consumo de marihuana, que podrían agregar a Nevada docenas de nuevos negocios con licencia en los próximos meses.
Los funcionarios agregaron que un proyecto de ley donde se abordaron eventos con consumo de marihuana, no avanzó en la sesión legislativa de 2021.
"El hecho de que la Legislatura decidiera no proceder con … una autorización más específica me preocupa", dijo el Comisionado Dennis Neilander. "Esta sería una carga pesada para nosotros".
La comisión negó la petición de un programa piloto sin perjuicio, lo que significa que se podría volver a presentar.
La comisionada Riana Durrett sugirió que el tema se podría abordar antes de la sesión legislativa que comienza este invierno, y señaló que algunos conceptos comerciales que antes parecían extravagantes en Nevada, incluyendo los dispensarios de marihuana recreativa y las salas de consumo, ahora son una realidad o se están concretando.
"Creo que en concepto, es muy difícil de imaginar, pero … va a suceder", dijo acerca de la posibilidad de venta de marihuana en eventos masivos.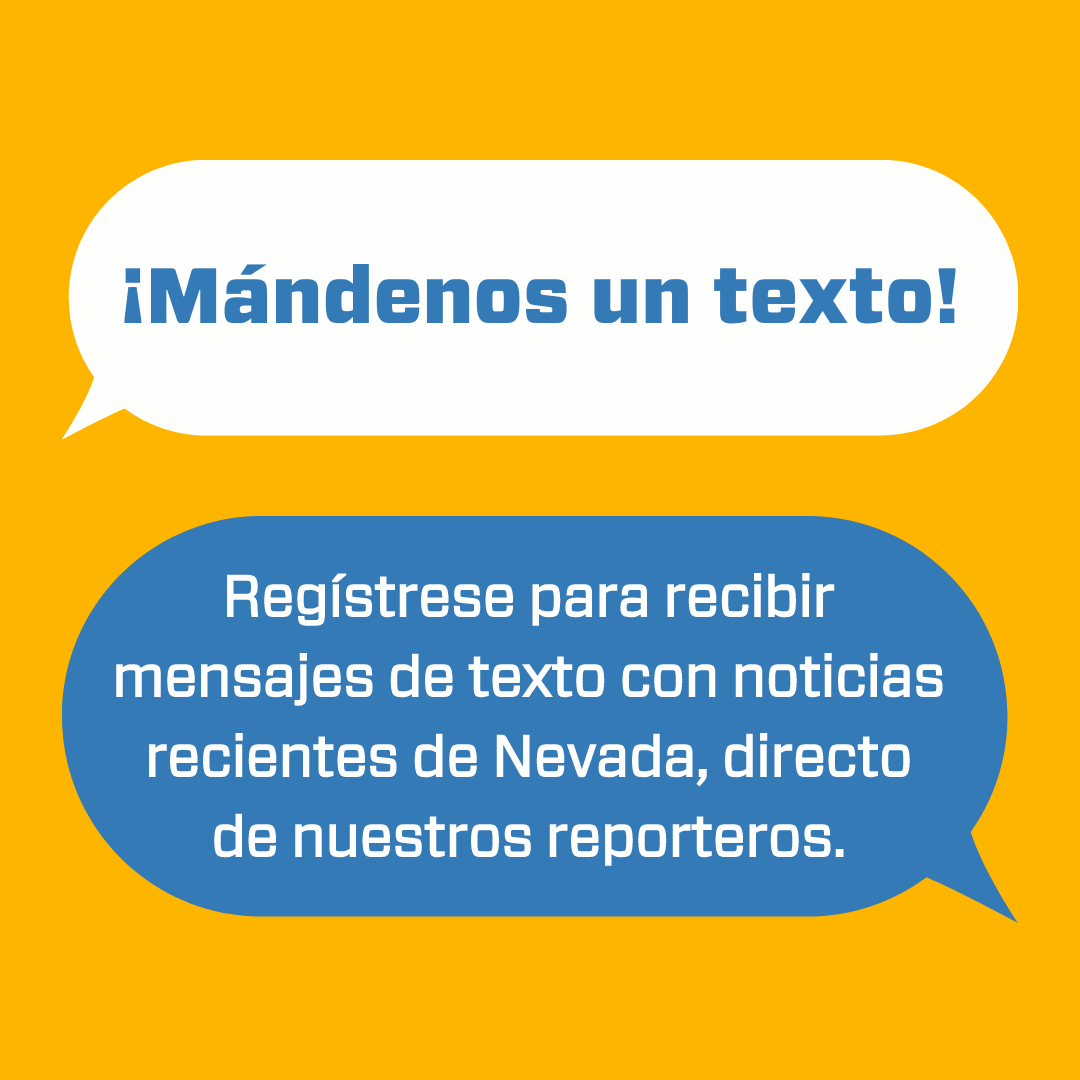 Featured Videos
Comment Policy (updated 4/20/2021): Please keep your comments civil. We reserve the right to delete comments or ban users who engage in personal attacks, use an excess of profanity, make verifiably false statements or are otherwise nasty. Comments that contain links must be approved by admin.