Indy Q&A: New Gaming Control Board chairman got first assignment before he took office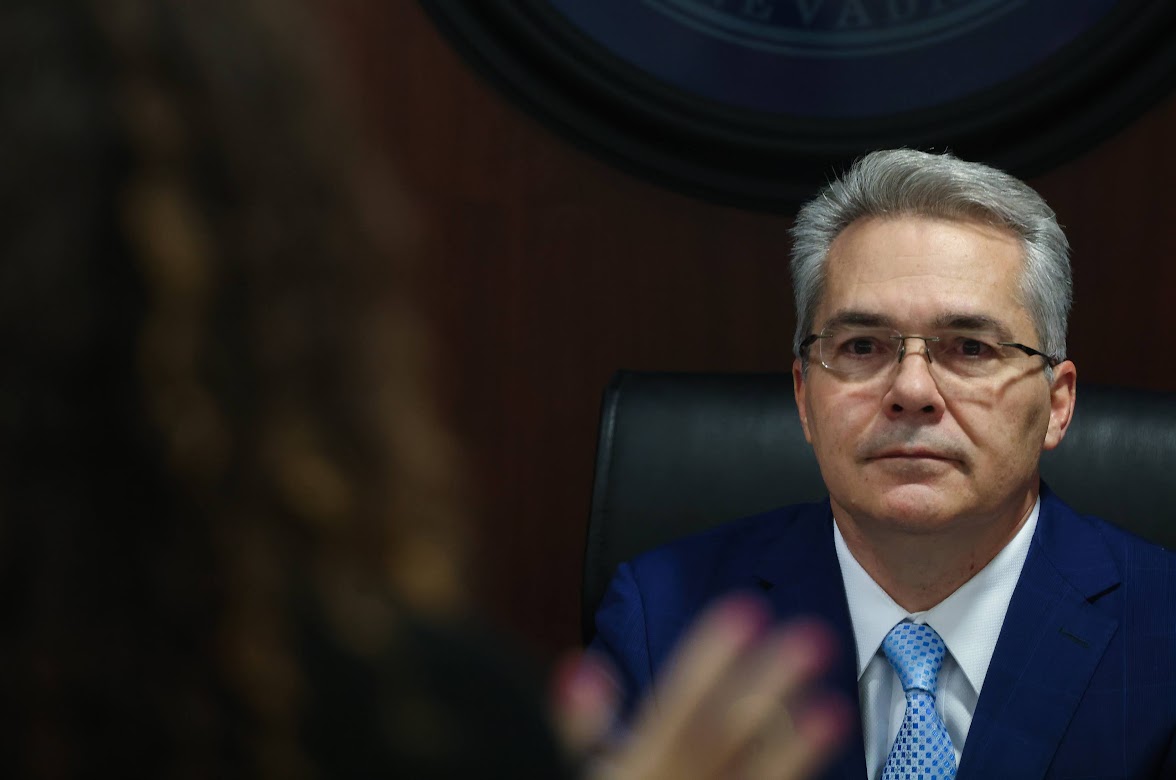 Less than two weeks after Gov. Joe Lombardo appointed Kirk Hendrick as chairman of the Nevada Gaming Control Board, the state's chief executive chastised the agency's test lab during his State of the State address.
Lombardo said approval of new gaming equipment and associated technology was taking too long and Nevada was falling behind other states.
Hendrick had his first assignment.
A former deputy attorney general, Hendrick said the governor's observation was "the perfect example" of why he returned to state government work after nearly three decades as a sports law attorney and top executive with Ultimate Fighting Championship (UFC).
"He used the word 'logjam.' If that's a word coming out of the governor's mouth, that gets my attention," Hendrick told The Nevada Independent. "There's some disconnect between what the industry wants and effective regulation. That's what made the job interesting."
Hendrick, 58, took over as control board chairman on Jan. 30. He oversees the statewide, 400-person agency charged with regulating and enforcing the laws associated with Nevada's largest industry. The full-time, three-person control board makes recommendations on licensing and other matters to the part-time, five-person Nevada Gaming Commission.
In his first few weeks, Hendrick chaired February's monthly control board meeting and spent time at the Legislature, appearing before three committees to discuss the agency and two control board-backed bills being considered by the Senate Judiciary Committee.
"It was really a chance for me to come out of what I'd call a quasi-retirement," Hendrick said of his appointment. "I believe I can come here and make a difference for the state and for such a vital industry. There are some great people working here. I want to give them the resources they need to do their job right and that Nevada will continue to be the most effective regulator in the world."
Hendrick had support for the position from his close friend, Dr. Tony Alamo Jr., who was a member of the gaming commission starting in 2008 and was chairman for two terms from 2014 through 2020. Alamo was a member of Lombardo's transition team.
Hendrick surprised Alamo by attending his friend's first hearing as chairman in 2014, and Alamo returned the favor earlier this month.
The control board includes attorney Brittnie Watkins, who was appointed by former Gov. Steve Sisolak and is in the middle of her four-year term, and former Judge George Assad, who Lombardo appointed on Jan. 30.
Hendrick was recruited to the attorney general's office in 1993 to oversee a workers' compensation fraud unit in Southern Nevada where he was the sole criminal prosecutor. He later became the chief deputy with the gaming division and also took on the role of chief legal counsel for the Nevada Athletic Commission.
As the gaming chief deputy, Hendrick gained experience interacting with all divisions of the control board.
"I spoke with the governor several times (before the appointment) and he understood my background," he said.
Hendrick spent a year in private practice where he focused on sports law, which primarily involved boxing and mixed martial arts. Hendrick joined Las Vegas-based Zuffa, the parent organization of the UFC, in 2002 as general counsel.
At the time, UFC was majority owned by Frank Fertitta III and Lorenzo Fertitta, the top executives of Red Rock Resorts. Station Casinos, the operating subsidiary of Red Rock, has been targeted over the years by Culinary Workers Local 226, whose members often show up for public comment at control board and gaming commission meetings.
Hendrick spent more than a decade with UFC, including a stint as chief operating officer. After UFC was sold for more than $4 billion in 2016, Hendrick left the company and founded Hendrick Sports & Entertainment, a consulting business. Hendrick graduated in 1988 from UNLV, where he served as student body president, and earned his law degree from California Western School of Law in San Diego in 1991.
This interview has been edited for clarity and length.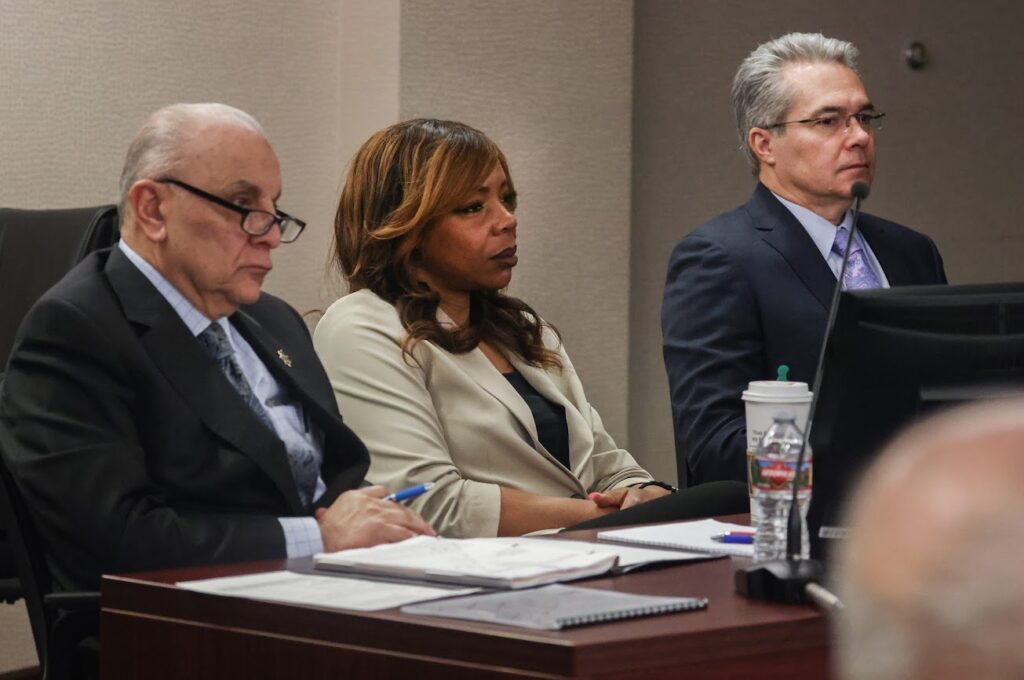 What were your thoughts after the governor made his remarks about the test lab?
When you hear an agency and a specific division mentioned in the State of the State, it gets a lot of attention and it focuses a very sharp light on what needs to be done.
We will be meeting with the industry and board employees and trying to be sure if there is a perceived reality or there is an actual reality. We're going to look into it and if there is anything the board is doing, beyond effective regulation, then we're going to try to streamline it.
The governor asked all executive branch entities to review existing state regulations and recommend at least 10 to be removed by May 1. What is the control board doing to comply with that directive?
I think this is something I would have done anyway, given my philosophy on regulation. I've tasked all the division chiefs to come back with not just getting rid of regulations but also simplifying regulations or processes. If we're saying "we've done it this way for the last 50 years and that's how we're going to do it," that's not my philosophy.
I will never give up efficient and effective regulation just to do something expedient. Many of our licensees are providing the same services and the same gaming equipment in multiple places. If we're regulating effectively, they will be able to say Nevada is doing it just as well or better than other jurisdictions.
There is a split within Nevada's casino industry over legalizing online casino gaming beyond poker and approving remote registration for sports betting. What is your stance on these issues?
On both of these topics, I would say the board is here to effectively regulate whatever the industry and the Legislature decide is lawful. Those are policy considerations and it's really up to those groups. I just have to make sure we have the right resources to regulate the activity.
As a private practice attorney, did you represent any gaming clients?
If I did, it would have been after I was licensed in 1991 and I worked for [former Las Vegas law firm] Jones, Jones, Close and Brown. I just worked there for two years and then became a deputy attorney general. When I left the attorney general's office, I was looking to do some gaming work. But [the terrorist attacks of] Sept. 11 happened and gaming work kind of dried up for a while.
I ended up doing more work for the Ultimate Fighting Championship. I represented [former heavyweight boxing champion] Lennox Lewis. We were trying to find a place where he could hold his fight with Mike Tyson. I also helped him get licensed as a promoter. I spent time representing other managers and fighters. So I ended up doing a lot more work on combat sports.
Do you have any concerns with Culinary Union members participating in public comment during board and commission meetings given your past relationship with the Fertittas?
I never worked for Station Casinos. But as far as the Culinary or anyone else seeking to speak during the public comment session, I'm a strong advocate for the Open Meeting Law and I encourage anyone who has gaming-related matters to come and appear before us. That's what it's there for. The members of any board or commission are supposed to listen to those who come and speak.
Is there anything you can say about the computer issue that took sports betting operator William Hill offline during the Super Bowl?
We're a law enforcement agency and I can't really talk about whether or not there is an ongoing investigation. This event was public enough and William Hill was working very rapidly in real time to fix the problem. We were on standby and asking questions from both the enforcement division and the technology division. We were getting inbound calls and we wanted to be responsive to both the company and the customer.
Luckily, a company of that size and reputation had the ability to get back up to speed and it didn't take a lot of motivation from us. We're continuing to work with them to be sure that things like this don't happen.
Is there any concern that the control board is made up of three attorneys?
Gaming laws have changed a little bit over the last 20 years. The regulations have changed, but the structure of the Gaming Control Board and Nevada Gaming Commission and the structure of regulations have not changed. My goal is to be sure that Nevada's gaming industry is viewed as being effectively regulated.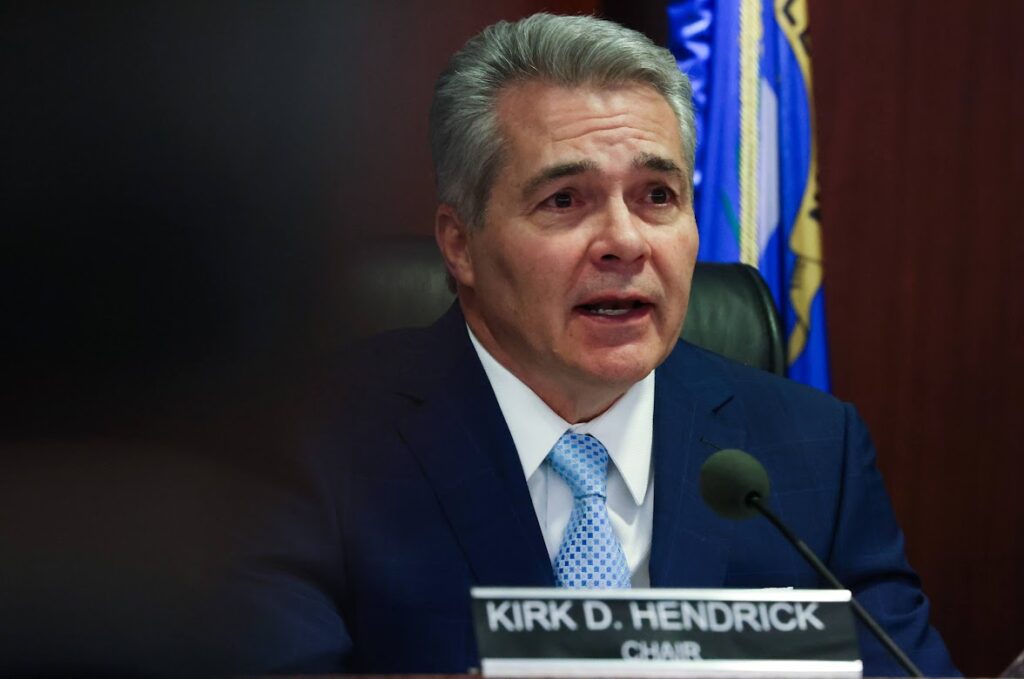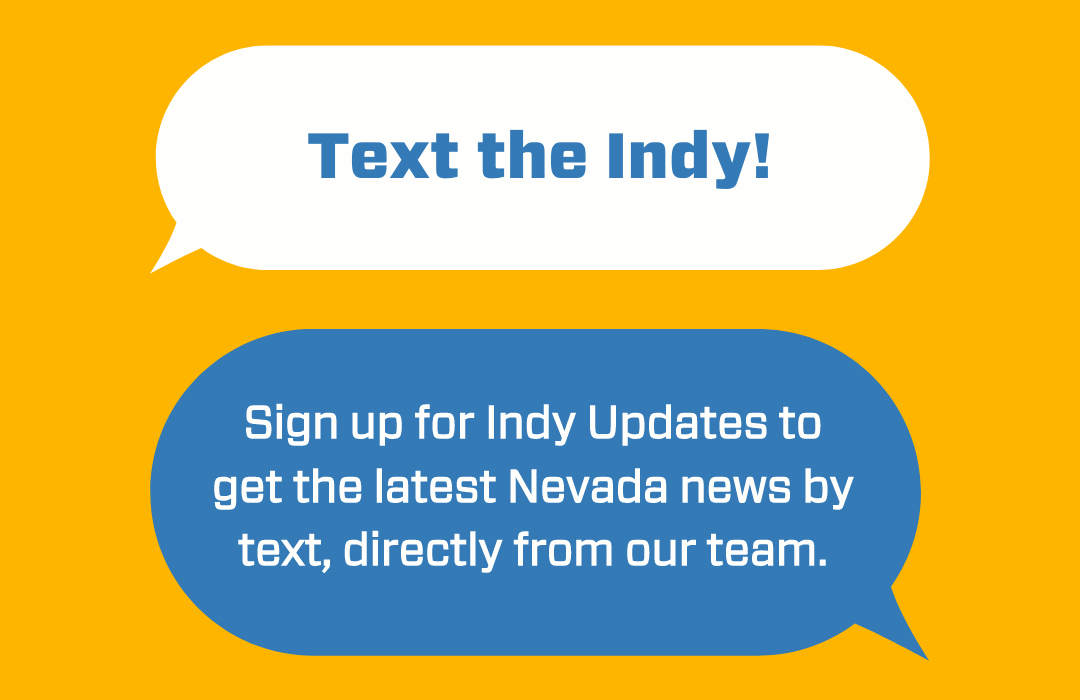 Featured Videos
Comment Policy (updated 4/20/2021): Please keep your comments civil. We reserve the right to delete comments or ban users who engage in personal attacks, use an excess of profanity, make verifiably false statements or are otherwise nasty. Comments that contain links must be approved by admin.