Lombardo says he's 'eager to help resolve' Clark County teacher pay dispute
Governor's assistance not unprecedented as Sisolak intervened in 2019 as the teachers union was preparing for a strike amid impasse with district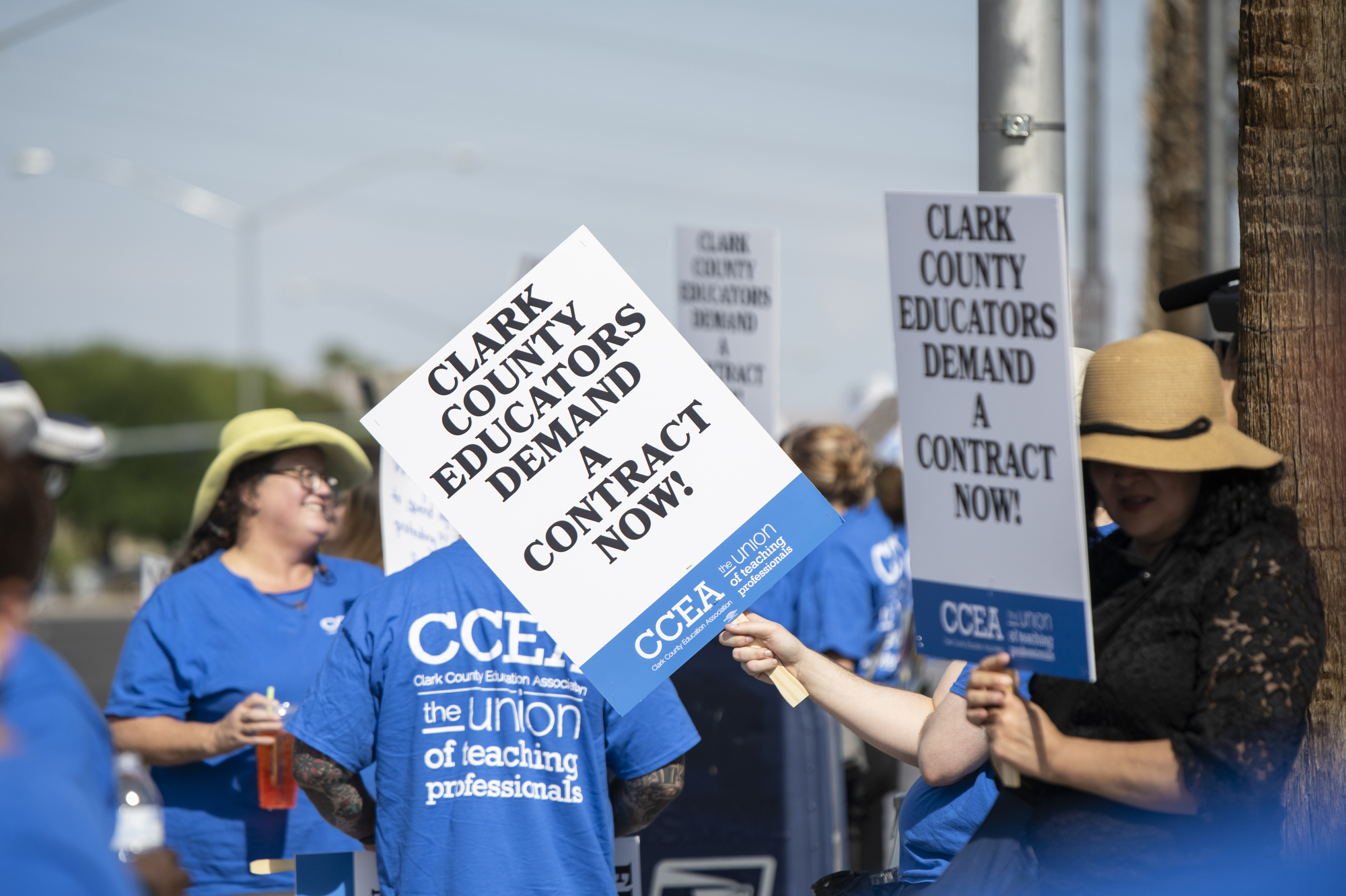 Gov. Joe Lombardo said he's disappointed to see that negotiations between the Clark County Education Association (CCEA) and the Clark County School District (CCSD) have dissolved into a stalemate and is eager to help resolve the dispute over pay raises for teachers.
The comments come after he helped broker a historic investment of $12 billion in education spending, a $2.6 billion increase in education funding over the biennium.
"While I've always believed collective bargaining should be handled at the local level, I'm eager to help resolve this conflict in a way that best serves the children of Clark County," Lombardo said in an emailed statement.
During a Saturday union meeting that was not open to the press or public, members were expected to vote on "work actions" that they could take since the district and the union failed to reach an agreement on a new contract for the next two years by the Aug. 26 deadline set by CCEA. The news of CCEA reaching out to Lombardo for support was first reported by the Las Vegas Sun. 
"The issues that divide the parties should be resolvable at the bargaining table. If CCEA is proposing that the Governor mediate the parties' dispute, we welcome the opportunity to show the Governor that our proposals are fair, equitable, and financially responsible," the district said in a statement sent to The Nevada Independent on Saturday evening.
CCEA did not respond to messages seeking comment on Saturday. 
It's not clear what Lombardo might be able to do, but in 2019, former Gov. Steve Sisolak intervened when the school district and the union were at a stalemate during negotiations, and the union had threatened to strike if CCSD didn't change its offer. During a July interview with The Nevada Independent, CCEA Executive Director John Vellardita said an agreement was reached after Sisolak stepped in.
CCEA had endorsed Sisolak in 2018, but declined to support any gubernatorial candidate during the 2022 elections.
CCEA has stayed firm on its key demands including:
An additional $5,000 salary increase for all educators at certain schools with high numbers of vacancies and hard-to-fill positions
A 5 percent increase for special education teachers
An increase of 1.5 times a teacher's salary for all hours worked after contract time and a salary increase for coaches
That the district address class sizes and caseloads
A sick leave buy back proposal
An increase in the district's contribution to teacher health care costs
Adjustments to teachers' salary schedule.
Meanwhile, the school district has proposed a 10.5 percent pay increase for licensed educators over the next two years. That would increase the starting salary from about $50,000 to $53,000.
In addition, the school district is proposing reforming teachers' salary schedule to "realign teachers hired after August 2016 based on their years of service and education." CCSD said this would result in pay increases for more than 3,300 employees. CCSD has also offered pay increases for coaches, club advisers and certain teachers with students who have special needs.
The school district said it's also willing to contribute about $14 million more to the licensed educators' health care plan, Teachers Health Trust, in 2023-2024, and about $7.7 million more in 2024-2025.
This year, CCEA has not said it would strike, but did threaten to take "work actions" against CCSD to apply pressure. The school district interpreted that phrase as a strike, and filed for an injunction against the union to prevent it.
But on Tuesday, a judge denied the school district's request, saying there wasn't enough evidence to show that a strike would happen without court intervention. 
Update: Aug. 29, 2023, 7:32 p.m. This article was updated to add a statement from Clark County School District.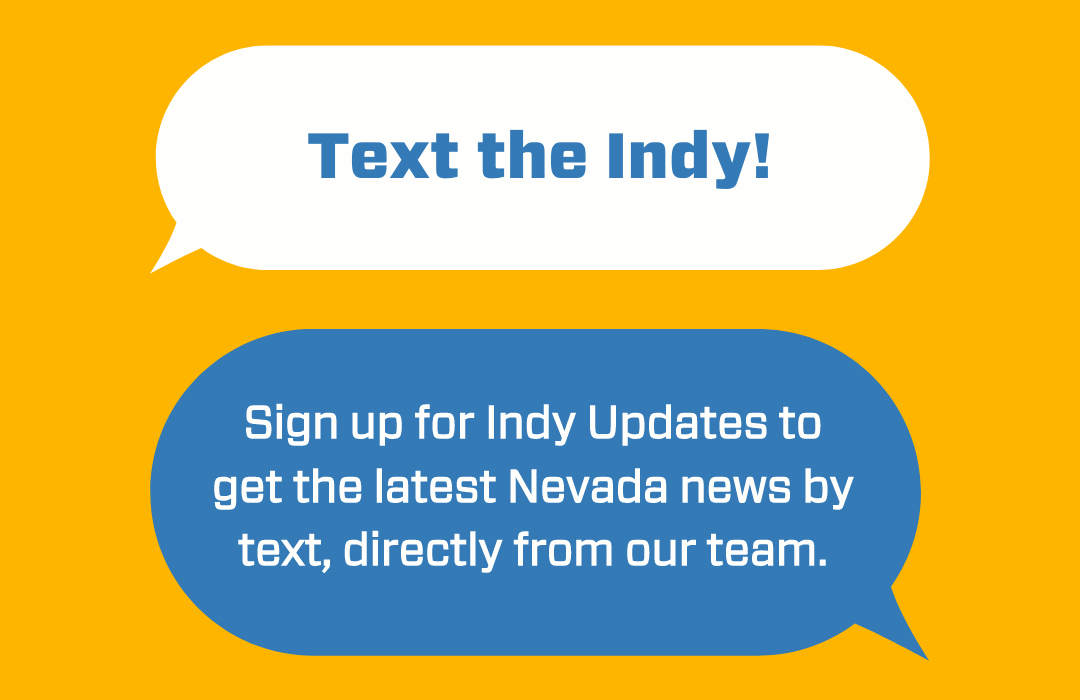 Featured Videos