Nevada Supreme Court upholds narrow victory in Clark County Commission race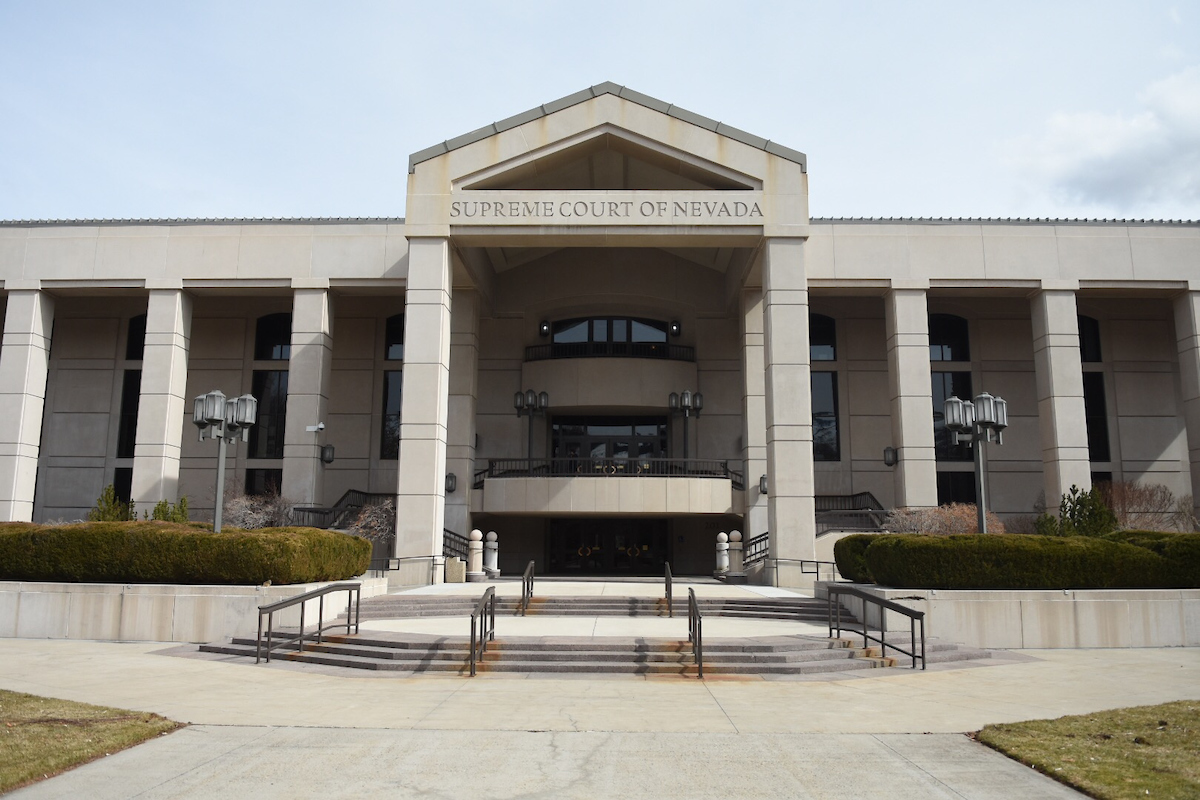 The state Supreme Court Thursday upheld a 15-vote victory last November by now-Clark County Commissioner Ross Miller, denying the legal challenge by former Las Vegas City Councilman Stavros Anthony, who was seeking a new election.
Chief Justice James Hardesty wrote the unanimous opinion for the court, disagreeing with Anthony's attorneys, who argued discrepancies in the voting process met the definition of an election being "prevented."
"Because voters had the opportunity to vote in the November 3, 2020, general election and were not prevented from casting their votes for District C, we conclude that the district court properly found that the election was not 'prevented" under (state law)," Hardesty wrote. "Accordingly, we affirm the judgment of the district court."
Anthony, a Republican, filed for a recount on Dec. 4, three days after the Clark County Commission certified the results of the District C election in spite of 139 ballot discrepancies in the district. Those discrepancies had caused the board to consider a special election, but then it reversed course.
The recount resulted in 74 new ballots included in the count, which found that former Miller, a Democrat and the former secretary of state, won by 15 votes, more than the 10-vote margin from the original results. Miller was ultimately sworn in as commissioner.
The seat on the commission was open because Commissioner Larry Brown was term-limited.
During oral arguments, Hardesty pointed to the District Court's decision to stick with an affidavit filed in District Court by Clark County Registrar of Voters Joe Gloria, which did not indicate that a fair election was prevented.