The Independent Poll: Energy Choice, higher renewable standard ballot questions overwhelmingly favored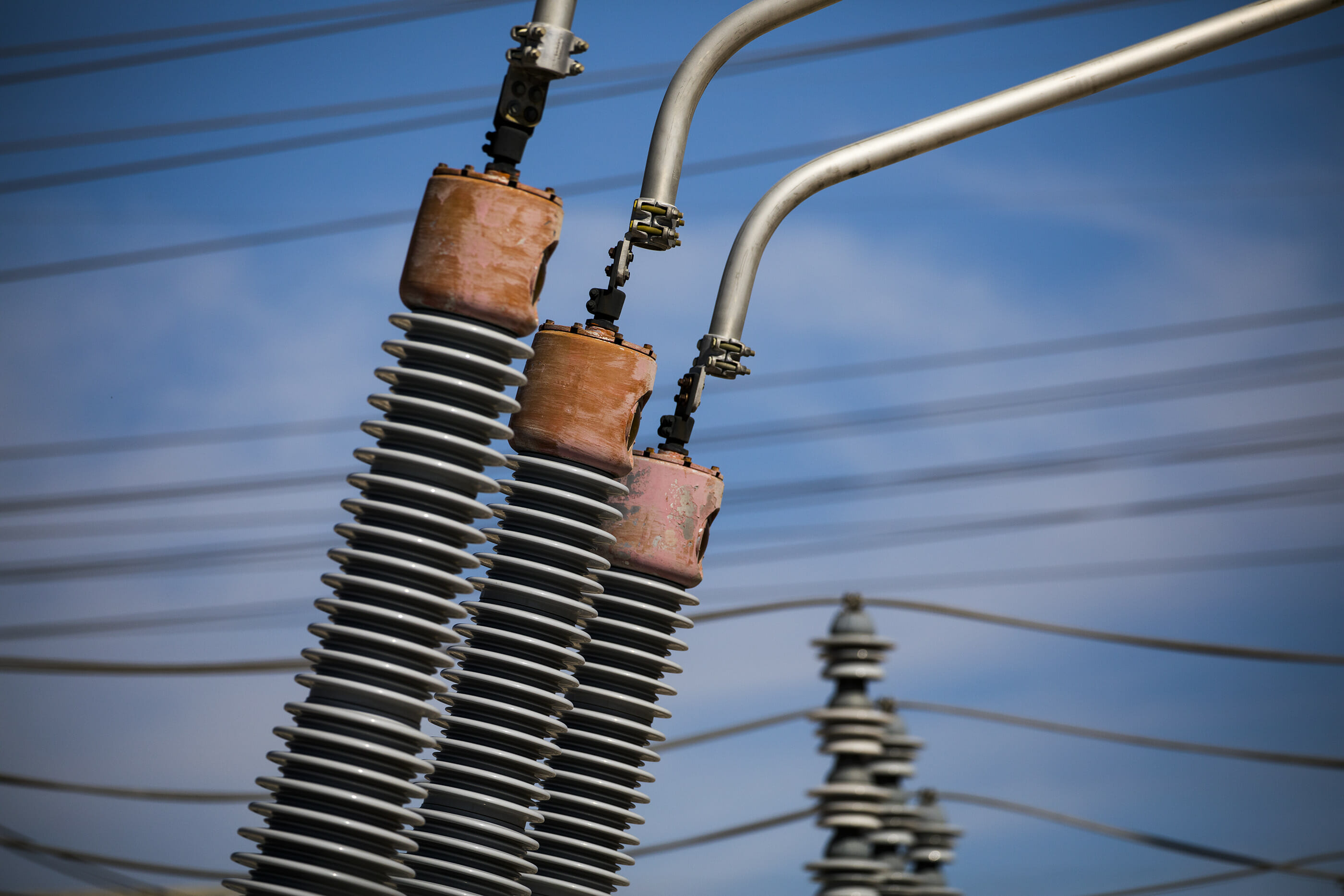 Two major energy ballot questions, one raising renewable production standards and another requiring the state to transition to a competitive retail electric market, have overwhelming leads, according to a new poll released by The Nevada Independent.
Voters said they approved of the Energy Choice Initiative on a 54 to 16 percent margin, with 30 percent undecided on the proposed constitutional amendment. In the 2016 election, the ballot question passed on a 72 to 28 percent margin.
A similarly large percentage of voters also indicated support for a potential ballot measure that would raise the state's Renewable Portfolio Standard — a minimum benchmark for renewable energy use in the state — to 50 percent by 2030. Voters supported that proposed amendment on a 68 to 20 percent margin, with 12 percent undecided.
The poll by The Mellman Group sampled 600 likely voters in Nevada between April 12 and April 19 and has a margin of error of 4 percent.
Support for the retail energy choice ballot question comes as little surprise, as the measure passed overwhelmingly in 2016 and is supported by some of the state's largest companies — the Las Vegas Sands and data center Switch. Opponents of the measure, including incumbent electric utility NV Energy, have pledged to spend up to $30 million to defeat the measure and reserved close to $12 million in television ads opposing the ballot question.
Voters were asked two questions on the energy choice ballot question, including one stating the text of the question as it appears on the ballot, and another listing statements from supporters and opponents of the ballot question.
Voters were more likely to support the ballot measure after hearing arguments for both sides, with a 64 percent net favorable rating compared to a 14 percent unfavorable rating, with 22 percent undecided.
The proposed ballot question saw high support among all demographic groups polled. Respondents who identified as Democrats favored the proposal after hearing arguments from both sides on a 69 to 13 percent margin, and support among self-identified Republicans (60 to 17 percent) and independents and others (64 to 17 percent) remained high.
The measure also polled well in all parts of the state — Clark County saw 68 percent of respondents give a favorable impression of the ballot question to 12 percent unfavorable, with Washoe County seeing a 61 to 16 percent split and the rural parts of the state reporting a 55 to 18 percent difference.
A significant chunk of voters also appear to have entrenched support of the ballot question — a full 46 percent of respondents said they "strongly" support the measure after being presented with arguments from both sides, with only 8 percent "strongly" opposed.
Voters also responded favorably to raising state renewable energy standards, less than a year after Republican Gov. Brian Sandoval vetoed a similar bill that passed the 2017 Legislature. A group backed by California billionaire and political activist Tom Steyer announced in February they would begin collecting signatures to place the measure, which would raise the RPS to 50 percent by 2030, on the 2018 ballot.
Self-identified Democrats were overwhelmingly enthusiastic about the proposed ballot question, with 84 percent saying they would vote for it compared to only 6 percent opposed. But the measure also did well among self-identified independents (a 65 percent to 22 percent split) and Republicans (52 to 34 percent).
Voters who gave a favorable impression of President Donald Trump said they would support the initiative on a 52 to 35 percent margin.
Young voters between the ages of 18 and 39 also largely favored the ballot question, supporting it on an 81 to 12 percent margin. The measure polled well in all areas of the state, doing the best in Clark County (72 to 18 percent margin of support) while a majority of Washoe County (67 to 19 percent) and rural counties (55 to 31 percent) respondents polled said they favored it as well.
Disclosure: Switch and NV Energy have donated to The Nevada Independent. You can see a full list of donors here.
The Mellman Group is an opinion research firm that has done polling for former Sen. Harry Reid, Rep. Steny Hoyer and other political and corporate clients, including many in Nevada. FiveThirtyEight gives the group a "B" grade in their ranking of pollsters and says their polls historically tilt slightly Democratic.
Editor Jon Ralston explains why The Nevada Independent hired Mellman in a blog post here.
For the poll's full crosstabs and Ralston's blog on the latest Independent Poll click here.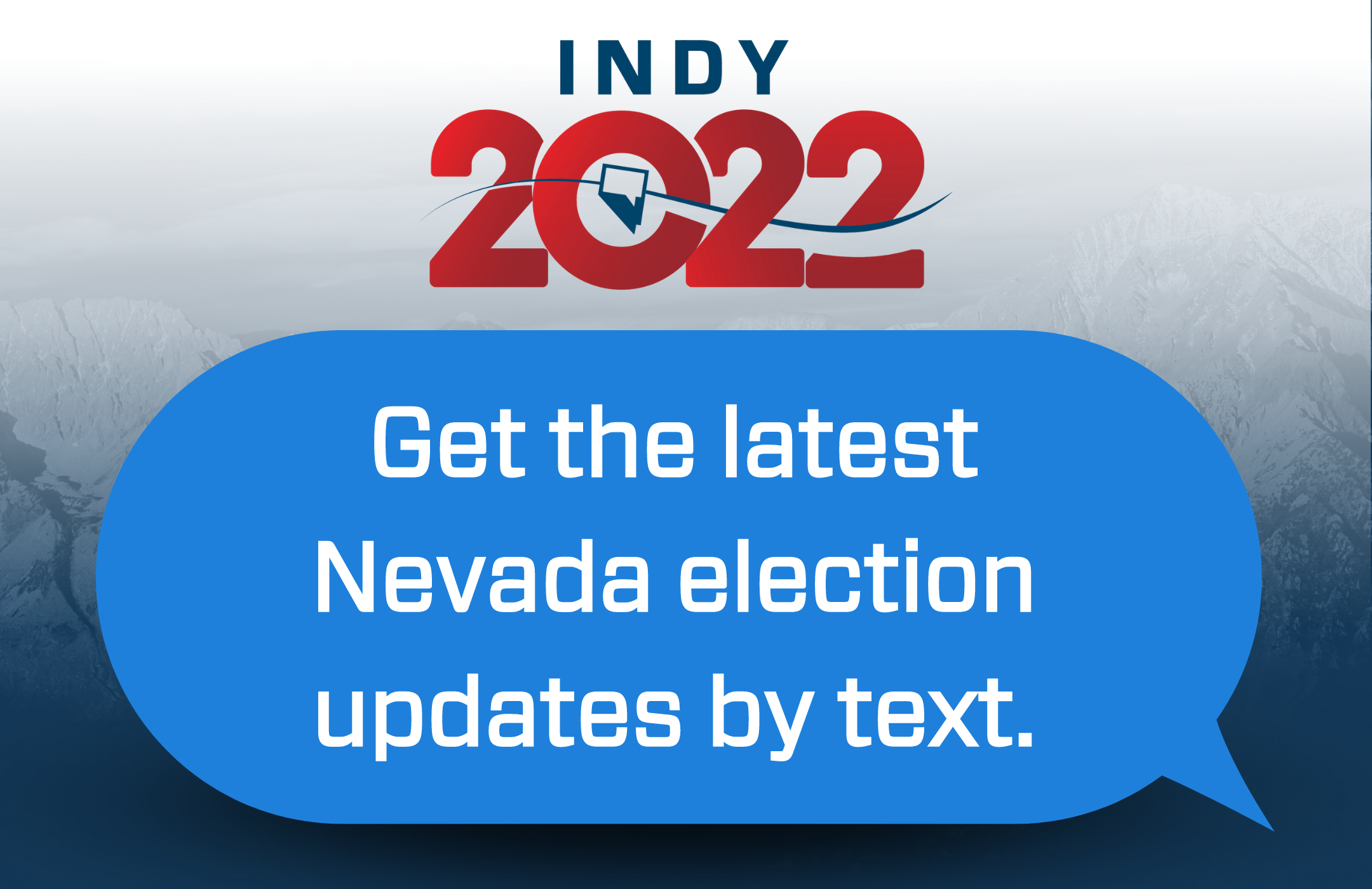 Featured Videos
Comment Policy (updated 4/20/2021): Please keep your comments civil. We reserve the right to delete comments or ban users who engage in personal attacks, use an excess of profanity, make verifiably false statements or are otherwise nasty. Comments that contain links must be approved by admin.