About our new preK-12 reporter and plans for education coverage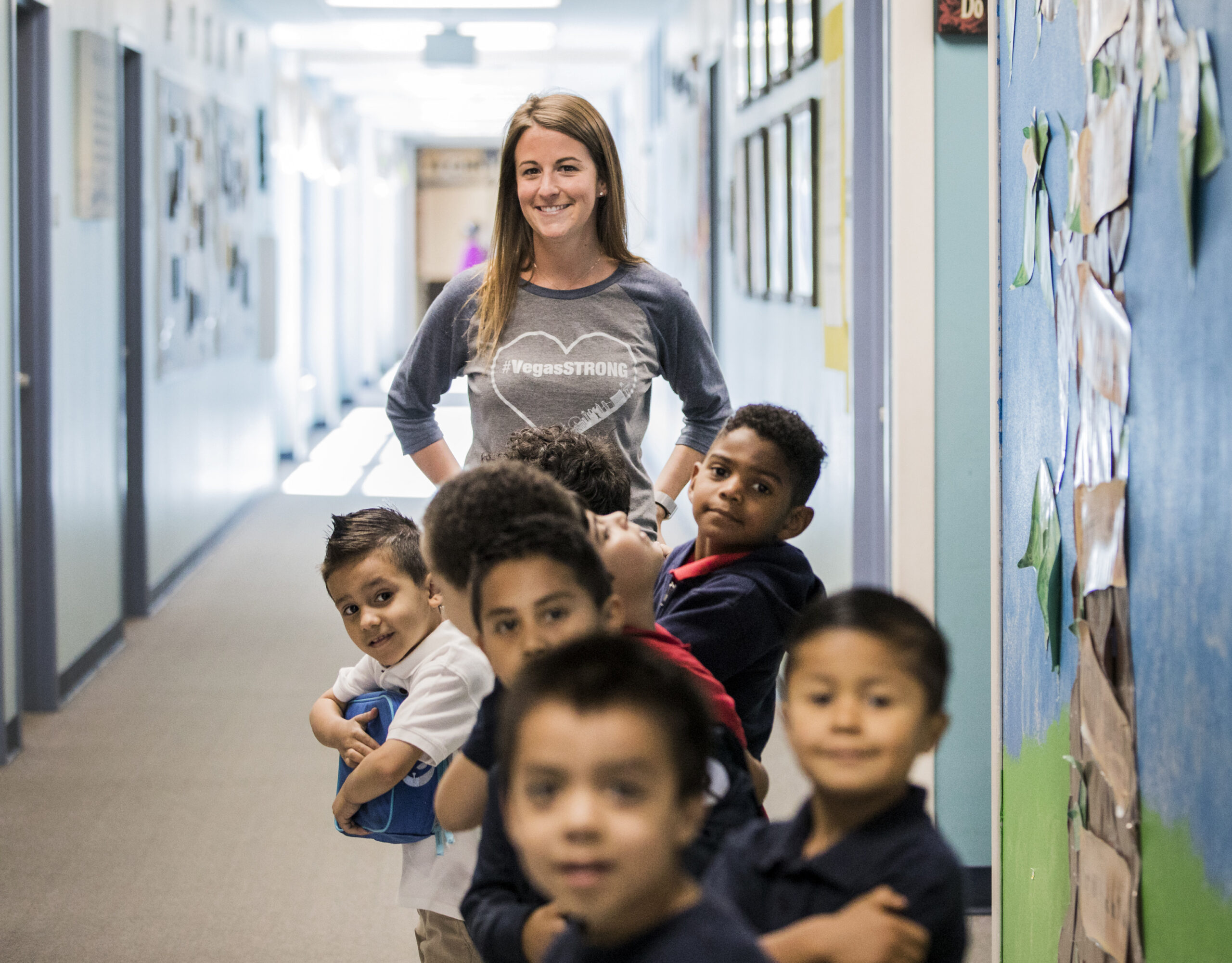 Scores of teachers are calling it quits in Clark County. Superintendents across the state are departing at higher than usual rates. The COVID pandemic exacerbated problems and worsened inequities between student populations, especially for English language learners, students with disabilities and students of color. Schools in all 17 counties are trying to get students who are behind academically up to speed and, ultimately, across the graduation finish line. And vouchers (ESAs) may be on the ballot again.
In a more positive vein, we've seen the development of a heartwarming and vibrant mariachi program in Clark County, learned of students working to help their families make financial ends meet and visited one-room schoolhouses in rural Nevada to show an often-overlooked part of the state's education ecosystem.
Amid all this and more, we welcome Rocío Hernández to The Nevada Independent to cover pre-K-12 education from Las Vegas to Reno, Elko to Ely, Winnemucca to West Wendover. She is replacing senior reporter Jackie Valley, who has covered education for us since we launched in 2017 and is moving into a new role (more on that soon). Rocio also will be contributing to The Nevada Independent en Espanol, including our Cafecito Nevada podcast and radio show.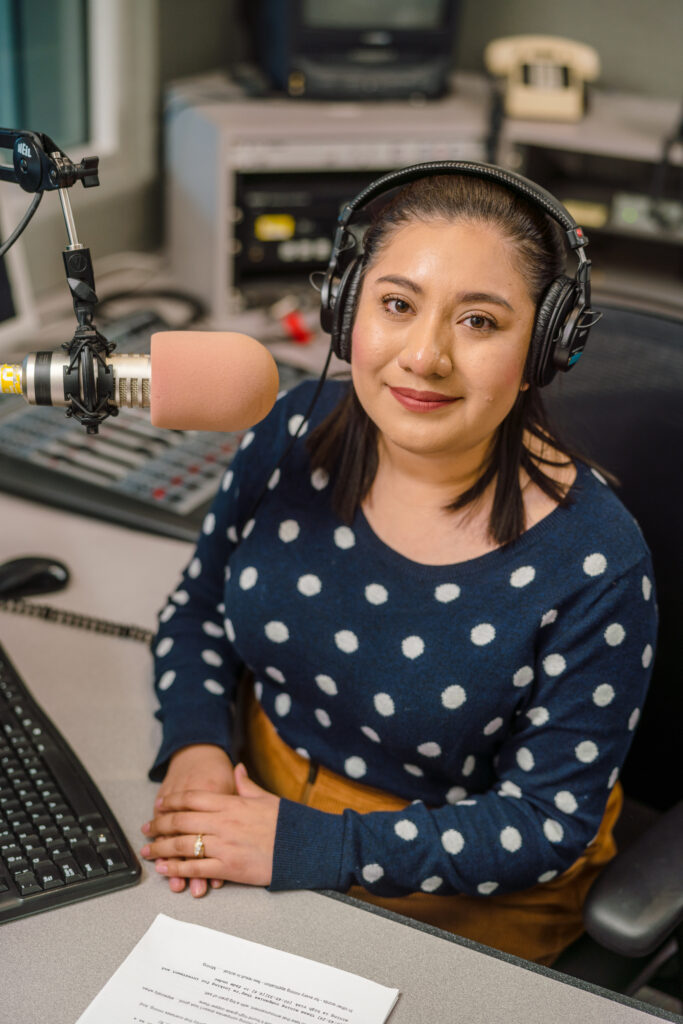 Before joining The Indy, Rocío covered education and immigration issues for KUER and KJZZ, NPR stations in Salt Lake City and Phoenix. She also has worked as a news associate at The Associated Press's western region office, as an intern at the Las Vegas Review-Journal, Reno Public Radio and the East Bay Times, and as a reporter and editor for the Nevada Sagebrush. Rocío grew up in Las Vegas, attended Clark County School District public schools — her familiarity will no doubt serve her well as she seeks to report on crucial issues — and graduated from UNR with bachelor's degrees in journalism and Spanish.
Rocío in her own words:
"Education is key to Nevada children's futures, and there's never been a more important time to cover education issues, and how students, parents, educators, schools and officials are working together (or not) to move forward after two-years of a global pandemic. I hope to highlight all these voices in my coverage — including Spanish-speaking and bilingual students and parents — to learn what they think is working, and what needs more improvement."
In general, we have tried — and Rocío will continue to try — to avoid too much day-to-day, turn-of-the-screw coverage in favor of stories that drill deep into issues directly affecting students, families and educators. Follow Rocío on Twitter @rociohzz, and email her with helpful information, story ideas or questions at [email protected].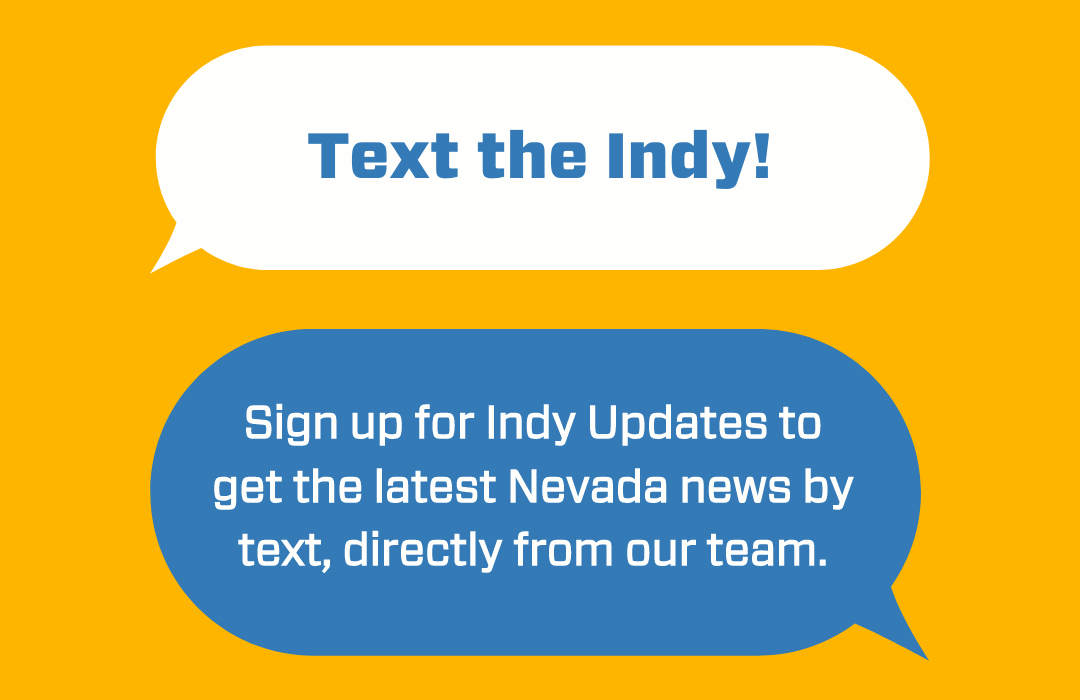 Featured Videos