Board of Health votes to mandate COVID vaccine for Nevada college students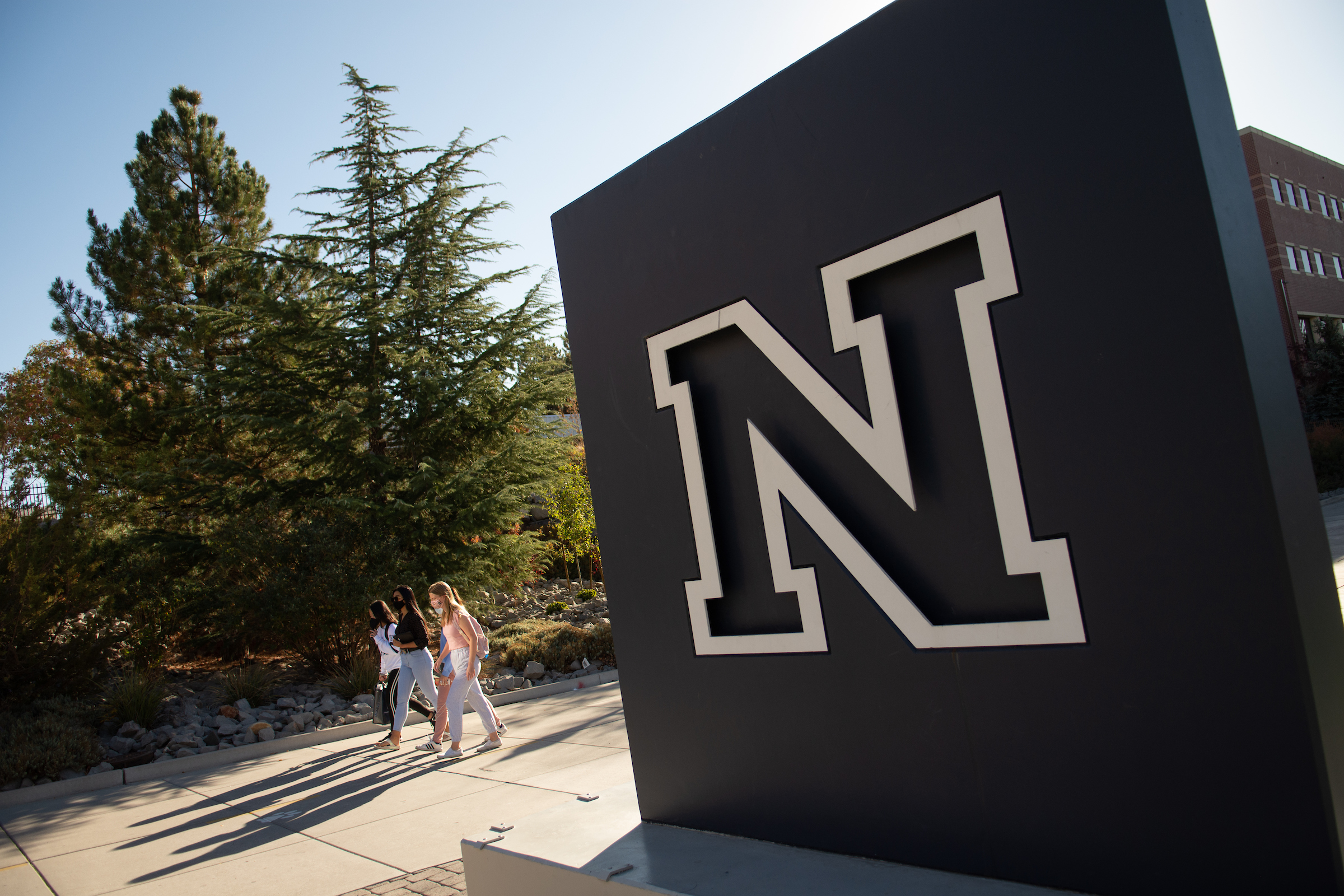 The state Board of Health voted unanimously in an emergency meeting Friday to require the COVID-19 vaccine for students enrolling in Nevada's public colleges and universities this spring, adding the state's seven degree-granting schools to the more than 740 nationwide that have implemented similar requirements.
Amending an existing regulation that requires certain vaccines for enrollment, the new mandate will set a deadline of Nov. 1 for students enrolling in spring semester courses at any public university, state college or community college to show proof of full COVID vaccination or — barring existing religious or medical exemptions — risk being unable to enroll.
That deadline will not affect enrollment status for the fall semester, which begins in three days, and for which the enrollment process has been long underway.
Gov. Steve Sisolak signed the emergency regulation Friday evening, saying in a statement that he was "grateful" for the action from the Board of Health.
Still, the board's decision will be temporary, limited by a 120-day timeline for emergency measures. Julia Peek, a deputy administrator in the Department of Public and Behavioral Health, said a "more rigorous" process would need to be undertaken in order to permanently expand the list of vaccines required for enrollment to include those for COVID-19.
The discussion as to whether to require a vaccine for students has become increasingly volatile through the summer, as the rapid rise in cases spurred by a mix of relatively low vaccination rates and the fast-spreading Delta variant has clashed against the messages of vaccine opponents.
As the meeting's live chat began filling with anti-vaccine or anti-mandate commenters, some members of the board defended the medical and scientific processes that produced the COVID vaccines.
That includes board member Trudy Larson, a medical doctor, former dean of the UNR School of Community Health Sciences and a member of the governor's medical advisory team, who challenged the notion that the vaccines were "still experimental."
"This vaccine has undergone every single safety and effectiveness study that is required for licensure, it had over 60,000 people participate in the trials — which is more than any vaccine we've seen in recent time — and it passed all of them," Larson said. "This is one of the safest vaccines that has ever been produced. It is highly effective, and it's still highly effective."
Those board voices were echoed in a handful of public comments from students, faculty, including several who have for weeks called for a vaccine mandate as a means of limiting viral spread in the first mostly in-person semester since the spring of 2020.
But in both public comment and a free-wheeling text chat in the meeting's Zoom call, the anti-mandate voices flooded in.
As public commenters took their two minutes at the virtual lectern, including dozens critical of the COVID vaccine's efficacy or quick development, that chat brimmed with an online — and frequently conspiratorial — flair. Others pointed to common, scientifically unsupported counters to pro-vaccine talking points, such as high COVID survival rates among young people, drawing a response of "Preach Queen".
But the opposition to the mandate was not limited to students or the wider public. Regent Byron Brooks called on the Board of Health to "slow down," saying in part that the decision was between a patient and their doctor.
"Now nationally, we are witnessing the failure of policy regarding troop withdrawal that has produced generational complications and negative consequences," Brooks said, apparently referencing the U.S. withdrawal from Afghanistan. "I'm asking for leaders regarding state health and education policy to slow down and reevaluate this entire agenda. My concern is that mistakes will be made here that will cause negative generational consequences."
Throughout the summer and now approaching the fall, the Board of Regents have officially remained mum on the mandate, and when all 13 regents were asked by The Nevada Independent where they fell on the issue of a vaccine requirement, just three responded.
Even so, the push for just such a mandate has been months in the making.
System Chancellor Melody Rose initially raised the possibility of a vaccine requirement as early as May, though that possibility sat dormant through the summer as cases, hospitalizations and deaths fell and officials pulled back health restrictions.
As cases began to rise and mask mandates came back into effect, more than 15,000 faculty and staff at Nevada colleges were pulled into an effective vaccine mandate when a new policy from Sisolak required either proof of vaccination or a weekly COVID test.
Shortly after, an internal analysis from system lawyer Joe Reynolds found that neither the regents nor the Nevada System of Higher Education could enforce such a mandate because existing law gave that authority to the Board of Health.
Days later, on Aug. 5, Sisolak announced he had directed his medical advisers to consider a mandate, a process that ultimately culminated in Friday's decision. In that announcement, Sisolak also revealed that an internal higher education system task force had unanimously recommended a mandate in a letter to the chancellor sent a day earlier.
Update, 8/20/21 at 2:15 p.m. - This story was updated to include a statement from Gov. Steve Sisolak.
Update, 8/20/21 at 5:28 p.m. - This story was update to reflect the signing of the emergency regulation by Gov. Steve Sisolak on Friday evening.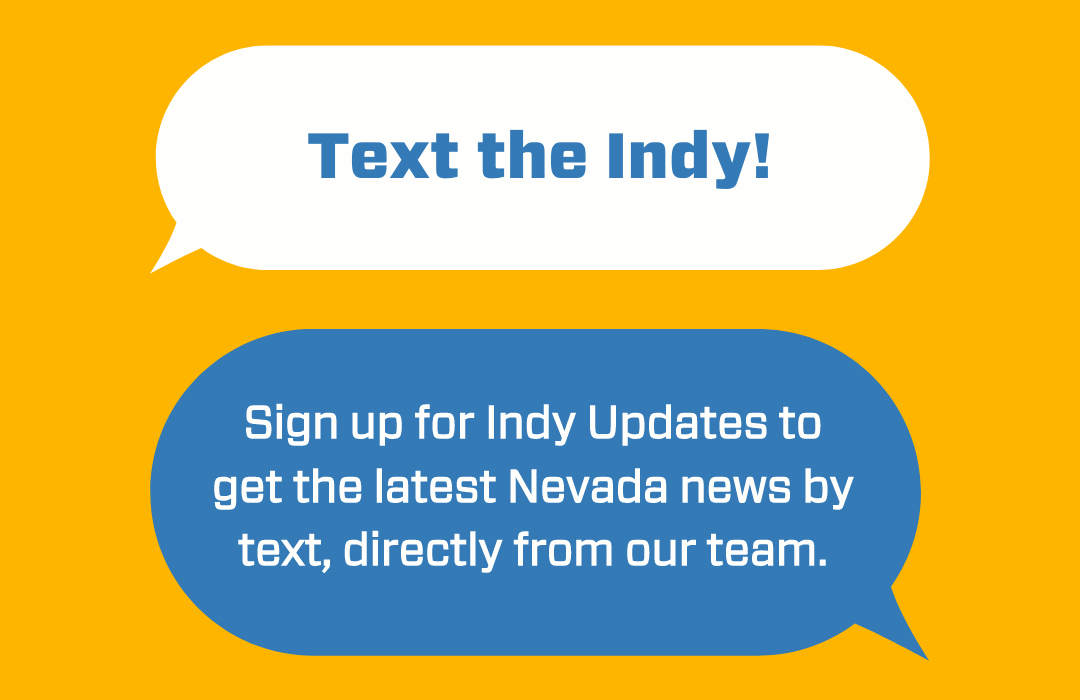 Featured Videos
Comment Policy (updated 4/20/2021): Please keep your comments civil. We reserve the right to delete comments or ban users who engage in personal attacks, use an excess of profanity, make verifiably false statements or are otherwise nasty. Comments that contain links must be approved by admin.