Boyd Gaming files to leave NV Energy, seventh proposed exit this year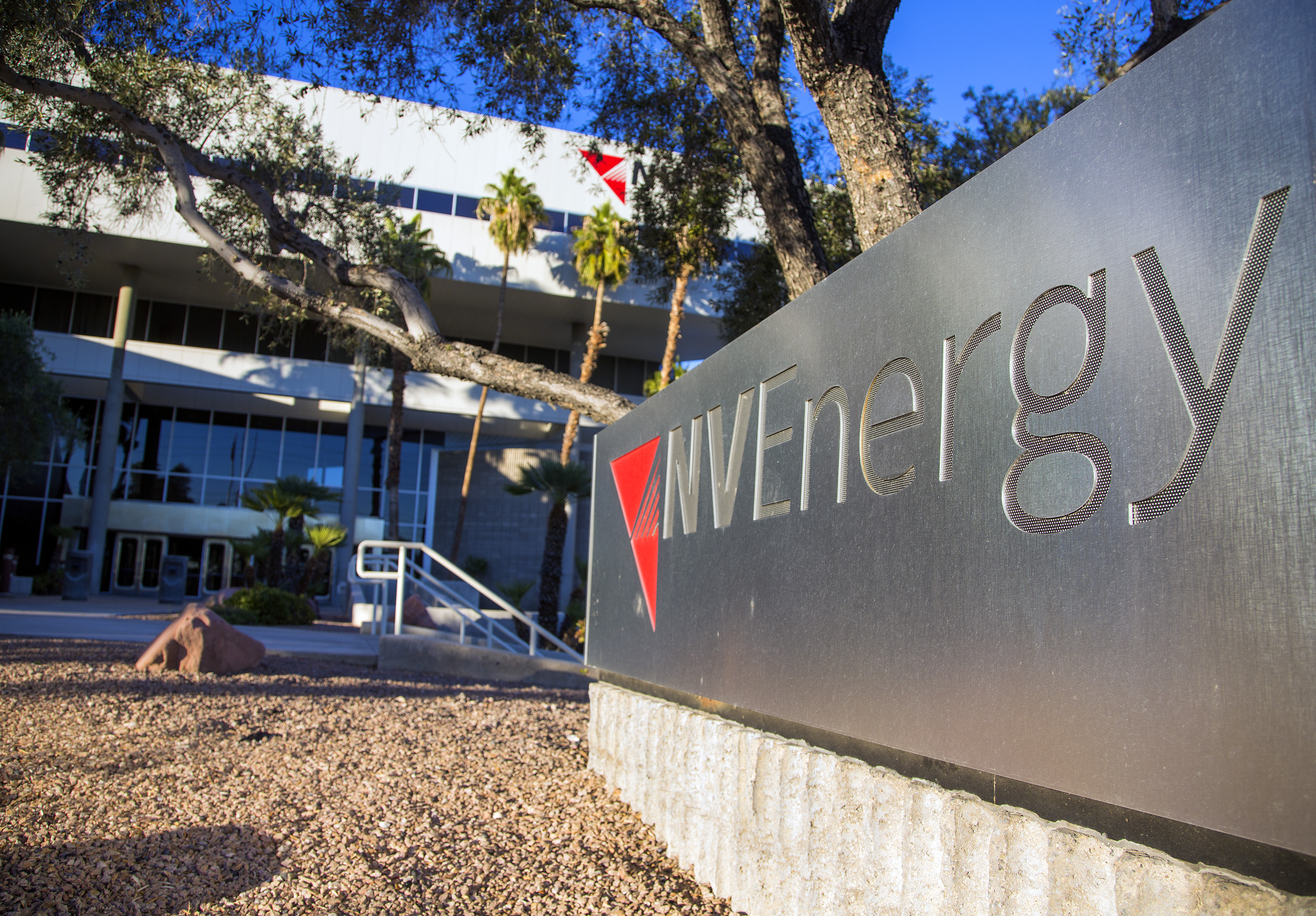 Yet another major casino company is filing to leave NV Energy and purchase electricity on the open market, the seventh so far in 2018.
Boyd Gaming, which operates twelve casinos in Las Vegas and several others throughout the country, filed an application with the Public Utilities Commission of Nevada on Nov. 28 kickstarting the process that would allow the company to purchase electricity from a company other than NV Energy.
The filed application is light on details as to why Boyd is attempting to leave the utility, but a wide swath of new and existing major Nevada businesses have in the past two years filed to leave as a customer of the incumbent utility — drawing questions as to how the utility is preparing for a future without some of its largest customers.
Nevada law allows large power users — defined as having more than one megawatt of annual load — to file an application to leave the utility and purchase power from a new supplier if it is found to be in the public interest and if the departing company pays a substantial "impact" fee, designed to offset costs that would otherwise have to be paid by NV Energy's other customers. Departing businesses have left to either find cheaper electricity or to use a greater percentage of renewable energy in their fuel mix.
Boyd is the seventh business that has applied to leave the utility this year, following MSG Las Vegas, a building supplies company north of Las Vegas, the under-construction Raiders stadium, Atlantis Casino Resort Spa, Fulcrum Sierra BioFuels and Station Casinos. It's the highest number of exit applications ever filed in a single year; Peppermill Resorts was the only company to file an exit application in 2017, and three exit applications were filed in 2016 (Peppermill Resorts, which withdrew its application, Switch and Caesars Entertainment) and 2015 (MGM Resorts, Las Vegas Sands and Wynn Resorts).
The growing number of exit applications and subsequent decline in electric demand have prompted calls for the utility to more carefully plan out how it prepares for future supply and demand. In a recent filing in the utility's Integrated Resource Plan — a state-mandated planning document required to be submitted every three years — a nonprofit with ties to data center giant Switch suggested that the PUC either survey all businesses that could possibly leave the utility or open a new docket to study how to best plan for future departures.
"NV Energy...admitted that it only planned 704B departures through 2019," nonprofit attorney Robert Sweetin said, referring to the section of state law allowing for the exit from the utility. "However, the unrealistic assumption that no customers will depart thereafter trickles through to false assumptions upon which major decisions should not be premised."
In its application, Boyd said it plans to purchase electricity from Tenaska Power Services Company — a private power generation company that's contracted with Caesars, MGM Resorts and other businesses that have left the utility — if the departure is approved, and would like to begin its new service in September 2019.
A spokesman for Boyd Gaming declined to answer emailed questions about the company's proposed departure. An NV Energy spokeswoman didn't return an email seeking comment.
Boyd also said it plans to comply with a portion of state law requiring it to obtain an additional 10 percent of electricity and offer it back to NV Energy at the same price at which it was purchased.
As of October, NV Energy estimated that it had 42 non-government and six government customers that would be eligible to file an application to leave the utility.
Updated at 9:09 a.m. to correct that Boyd Gaming has 12 casinos, not eight, in southern Nevada.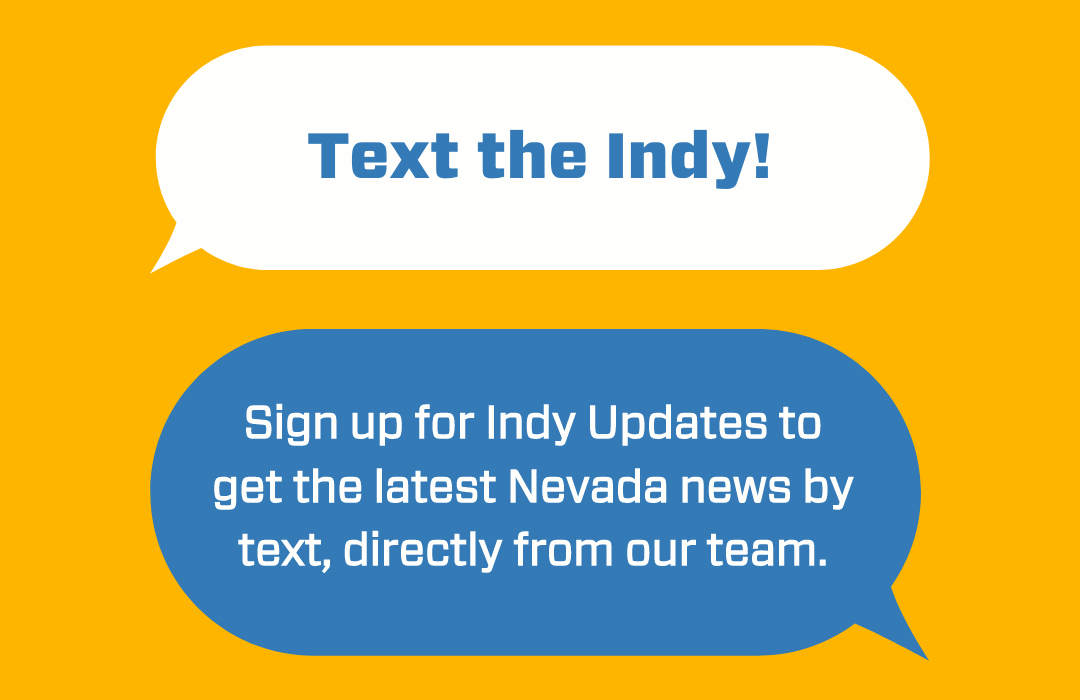 Featured Videos