Coronavirus Contextualized, 57th edition: Cases, hospitalizations continue to rise in Northern Nevada as numbers improve in the south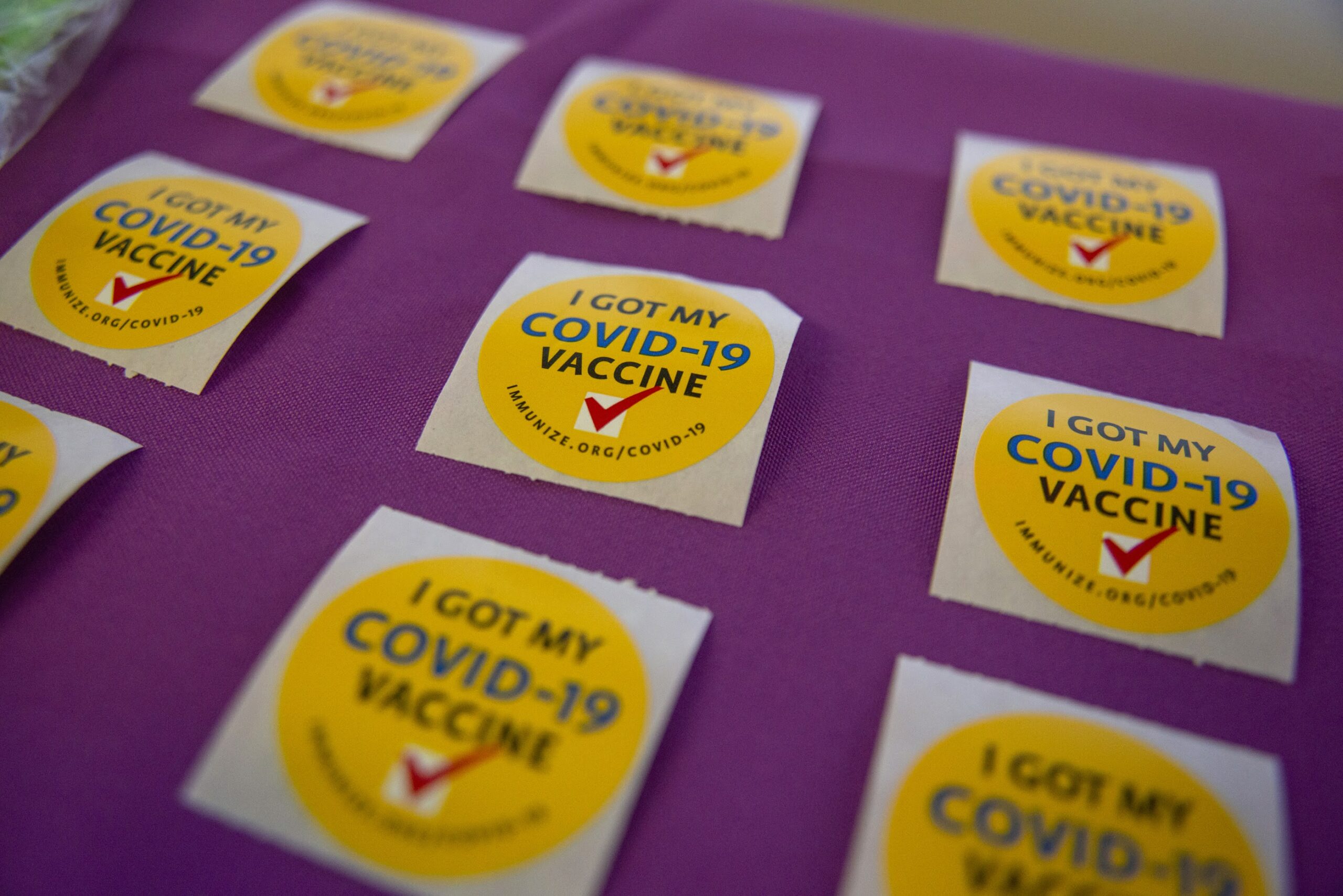 Welcome to the 57th installment of "Coronavirus Contextualized."
Since the beginning of the pandemic, we have brought you the latest COVID-19 numbers in Nevada, including cases, hospitalizations and deaths, and provided context to them on a near-weekly basis through this series. (Prior editions of "Coronavirus Contextualized" live here.)
"Coronavirus Contextualized" publishes on a semi-regular basis, meaning that if cases are increasing or decreasing, you can expect to see a new story every week or every other week, and if cases are stable, you might not see a new story for a few weeks.
Don't fear, though: You can find the latest data daily on our COVID-19 data page and on Twitter. As always, you can reach out to [email protected] with any questions.
Below, we take at the worsening situation in Washoe County, with the Nevada Hospital Association announcing this week that many hospitals, particularly in the north, are nearing 100 percent capacity.
Meanwhile, state officials announced this week that conventions will be able to apply for a mask exemption similar to the one allowed for large events that will allow fully vaccinated attendees to shed their masks so long as all attendees are required to present proof of vaccination at the door.
Cases
Statewide case numbers continue to fluctuate, the result of the number of new reported cases each day decreasing in Clark County while increasing in Washoe County and other parts of the state.
As of Thursday, 1,131 new cases were reported on average each day over the previous seven days, slightly down from the highest point of the current wave so far, 1,160, which the state hit Aug. 24. For context, that peak is just below the highest point of last summer's wave, 1,176 on July 20, 2020, but a little less than half of the fall and winter wave case record, 2,736 on Dec. 10, 2020.
In Clark County, which was hit early and hard by the latest wave of the virus, cases have been steadily decreasing for the last nine days, hitting 627 on Thursday. The highest point of the current wave, which the state hit on Aug. 1, was 917. That peak is below both the high point of the 2020 summer wave — 1,072 on July 20, 2020 — and the fall and winter wave, when Clark County hit its highest seven-day case average ever of 2,092 on Jan. 12.
Compare that to the situation in Washoe County, which barely even saw a summer wave last year, peaking at 98 on July 30, 2020, but has seen cases steadily and sharply rise day over day for the last month and a half. On Thursday, it hit a seven-day case average of 295, which is a little more than half of its record high point of 532 on Nov. 27 during the fall and winter wave.
Adjusted for population size, Washoe County has a case rate that is more than double Clark County's. As of Thursday, Clark County was seeing 28 cases reported per 100,000 residents each day over the previous seven days, compared to 62 in Washoe County.
"We started our surge here several weeks later than Clark County did," Washoe County District Health Officer Kevin Dick said on Wednesday. "They're now coming down from the highest levels that occurred with transmission in Clark County, and I'm hopeful that happens here sometime before too long. But we've been lagging behind them with the rise we're seeing."
Dick said that wildfire smoke may also be playing a role in the continued, sharp increase in cases in Washoe County. A study released earlier this year found a strong association between persistent wildfire smoke and increased rates of COVID-19 in Reno last summer.
"With that exposure to wildfire smoke we have inflammation occurring in our lungs and our airways which may allow COVID-19 easier opportunity to infect us," Dick said. "Additionally, with all of the particulates that are in the air from these wildfires, those are particles the virus can attach to that also can then transport that virus into our airways to infect us."
Across the rest of the state, almost every other county is seeing elevated or increasing case numbers as well.
According to the Nevada State Public Health Lab's weekly lineage report, the Delta variant was responsible for 93.8 percent of sequenced COVID-19 cases over the last five days. A new variant of interest the World Health Organization announced it was monitoring this week, called the Mu variant, was responsible for 0.8 percent of sequenced cases in Nevada over the last 30 days, representing eight cases, according to the state lab.
Since the beginning of the pandemic, there have been 393,186 COVID-19 cases confirmed statewide, meaning 1 in 8 Nevadans has tested positive for the virus. Nearly 9 percent of those cases, 34,256, have been diagnosed in the last month, and a little more than 2 percent, or 7,916 cases, have been reported in the last week.
Test positivity
The statewide test positivity rate, which looks at the percentage of tests coming back positive out of the total tested, continues to steadily decrease.
It is not possible to independently calculate the test positivity rate based on test encounters because the state only publicly reports the number of positive cases, not the number of positive test encounters. However, the state does provide this number, calculated as an average over a 14-day period with a seven-day lag. As of Tuesday, that number was 12.2 percent, down from a recent high of 16.4 percent on Aug. 13.
Candice McDaniel, deputy director of programs for the Department of Health and Human Services, on a Thursday press call attributed the decreasing test positivity rate, at least in part, to a significant uptick in testing in the last two weeks. She said that the number of tests taken has increased nearly 23 percent over that timeframe.
The test positivity rate is also more than double the World Health Organization's recommended 5 percent threshold but less than the peak test positivity rate of 21.3 percent the state saw in mid-January.
Since the beginning of the pandemic, nearly 1.9 million people — 61 percent of Nevadans — have been tested for COVID-19, and there have been more than four million individual testing encounters.
Vaccinations
The pace of vaccine distribution in Nevada remains relatively steady after several weeks of steadily increasing vaccination rates as the state worked to boost efforts to get shots in arms this summer and those nervous about the Delta vaccine finally decided to get the jab.
As of Wednesday, about 7,900 vaccines were reported administered each day over the last seven days, slightly down from 8,400 last week but up from a low point of 5,200 on July 13.
More than 58 percent of Nevadans have now been either partially or fully vaccinated against COVID-19 — including 48 percent fully vaccinated — and about 29 percent of Nevadans eligible for the vaccine have yet to receive it.
Since vaccinations started in December, nearly 1.8 million people have received at least one dose of the COVID-19 vaccine and nearly 1.5 million Nevadans have been fully vaccinated.
Since the Centers for Disease Control and Prevention recommended immunocompromised people get an extra dose of the vaccine, 8,130 people in Nevada have received their third shot, according to the Department of Health and Human Services. That represents about 9 percent of the estimated 92,000 immunocompromised individuals in Nevada.
Among the counties, Carson City continues to have the highest percentage of residents fully vaccinated against COVID-19 at 54.9 percent, followed by Washoe County at 52.1 percent, Douglas County at 47.7 percent and Clark County at 43.4 percent. Tiny Storey County has still vaccinated the least, with only 16.2 percent of its residents partially or fully vaccinated.
Nationally, Nevada ranks 31st among the 50 states for percentage of its population fully vaccinated, at 48.1 percent, behind all of its neighbors except Utah and Idaho, which come in at 33rd and 47th, respectively.
Breakthrough cases
There have been 7,084 breakthrough cases — fully vaccinated individuals who have tested positive for COVID-19 — in Clark County as of Aug. 26, meaning that 0.7 percent of fully vaccinated individuals have contracted the virus. In Washoe County, there have been 1,129 breakthrough cases as of Thursday, representing 0.45 percent of fully vaccinated people in the county.
As of Aug. 26, there were 349 breakthrough hospitalizations in Clark County and 104 breakthrough deaths, meaning that 0.03 percent of vaccinated individuals in Clark County have been hospitalized and 0.01 percent have died.
Of the people hospitalized with breakthrough infections, 66 percent had underlying conditions, 72 percent were those 65 years or older and 60 percent were men.
For more on how breakthrough cases are identified and the limitations of available breakthrough data in the state, check out the 56th edition of "Coronavirus Contextualized" here.
Deaths
The number of new COVID-19 deaths reported on average each day increased this week after a brief drop.
As of Wednesday, 24 COVID-19 deaths were being reported on average each day over the prior seven days, up from 20 last week and exceeding the peak of last summer's surge, when an average of 21 deaths were reported on Aug. 20. During the peak of the fall and winter surge on Jan. 17, 45 people were dying on average each day.
Over the last seven days, 167 new COVID-19 deaths have been reported across the state — up from 128 last week — including:
128 in Clark County
23 in Washoe County
5 in Nye County
4 in Carson City
2 each in Douglas and Humboldt counties
1 each in Churchill, Lyon and White Pine counties
Since the beginning of the pandemic, there have been 6,565 deaths from COVID-19. In the last month, 647 deaths from COVID-19 were reported statewide, nearly 10 percent of the deaths reported statewide since the beginning of the pandemic.
Hospitalizations
The number of people hospitalized with COVID-19 statewide has started to decrease, again the result of differing trends in different parts of the state. In Clark County, hospitalization numbers are decreasing while they continue to increase in Washoe County.
As of Wednesday, there were 1,126 people hospitalized with confirmed or suspected cases of COVID-19 across the state, down from 1,251 last week and this wave's peak of 1,317 on Aug. 10. The peak of last summer's wave was 1,165, which the state hit on July 31, 2020, and the peak of the fall and winter wave was 2,025, on Dec. 13, 2020.
Chris Lake, executive director of community resilience for the Nevada Hospital Association, said during a Thursday press call that hospitals continue to experience significant strain from staffing shortages, which prevent them from being able to operate as many beds as they are licensed to run.
"Like much of the country, Nevada hospitals are experiencing a severe shortage of nurses and other practitioners," Lake said. "This shortage has created a situation whereby many hospital beds cannot be adequately staffed at this time. Due to this, the hospitals in Nevada are experiencing extreme occupancy loads when compared to the number of staffed beds."
Lake added that many hospitals, particularly in Northern Nevada, are "close to 100 percent of available bed capacity."
That strain, he said, is being exacerbated by the number of unvaccinated patients who continue to require hospital and ICU-level care and, to a lesser degree, the evacuation of hospital patients from South Lake Tahoe because of the Caldor Fire.
County by county
Eleven counties are considered by the state to be at elevated risk for the spread of COVID-19 as of Wednesday: Washoe, Carson City, Douglas, Lyon, Churchill, Humboldt, Elko, Lander, Eureka, Nye and Clark.
Counties are considered at risk for elevated spread of COVID-19 if they meet two of the following three metrics:
The average number of tests per day per 100,000, calculated over a 14-day period. If this number is less than 100, a county could be considered at risk.
The case rate per 100,000, calculated by taking the number of cases diagnosed and reported over a 30-day period. If this number is greater than 200, a county could be considered at risk.
The case rate per 100,000 and the test positivity rate, calculated over a 14-day period with a seven-day lag. If the case rate is greater than 50 and the test positivity rate is greater than 8.0 percent, a county could be considered at risk.
The state continues to align its mask mandate with federal guidance, however, meaning it is using the CDC's community transmission tracker to determine which counties are at substantial or high risk for the spread of COVID-19 and therefore required to abide by indoor mask mandates for vaccinated and unvaccinated individuals alike.
Under the CDC's metrics, counties are considered at risk for "high" transmission if they have more than 100 cases per 100,000 residents in the last seven days, "substantial" if they have between 50 and 100, "moderate" if they have between 10 and 50 and "low" if they have less than 10.
As of Tuesday, when the state reevaluates CDC data for purposes of making changes to its masking guidance, all Nevada counties except Mineral were considered at "high" or "substantial" risk of transmission. As of Friday, all counties except Eureka will be required to follow universal indoor masking precautions for both vaccinated and unvaccinated individuals.
If Eureka, which was flagged as having a "high" transmission rate this week, continues to see high or substantial transmission next week, it, too, will be subject to the mask mandate starting Sept. 10. Mineral, which was determined to have "low" transmission this week, will have its mask mandate removed on Sept. 10 if it continues to have low or moderate transmission.
"If you look at the CDC tracker, you will see that now, nationwide, 94 percent of counties have a high transmission rate, 2.7 percent are substantial and just about 100 communities nationwide are showing a low or moderate transmission rate," McDaniel said.
Counties can have mask mandates put in place if they have two weeks of "substantial" or "high" transmission; those mask mandates will automatically be removed after two weeks of "low" transmission.
Read more of our pandemic coverage here. You can also find the latest COVID-19 data on our data page.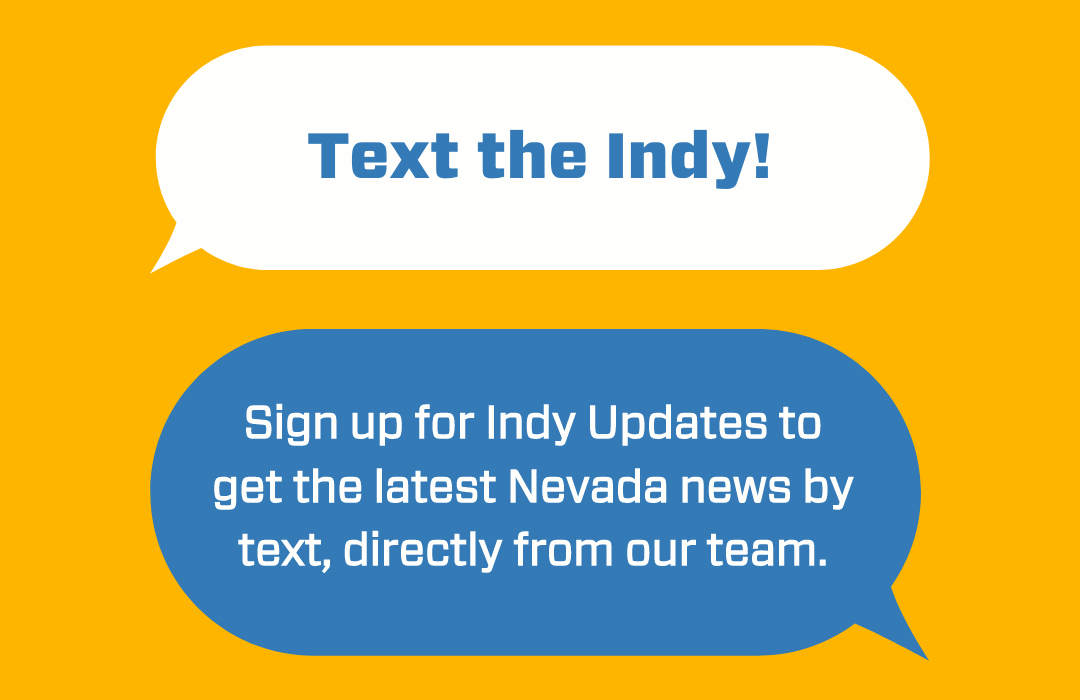 Featured Videos
Comment Policy (updated 4/20/2021): Please keep your comments civil. We reserve the right to delete comments or ban users who engage in personal attacks, use an excess of profanity, make verifiably false statements or are otherwise nasty. Comments that contain links must be approved by admin.