Judge rejects request for new Clark County Commission election sought by Stavros Anthony amid narrow loss to Ross Miller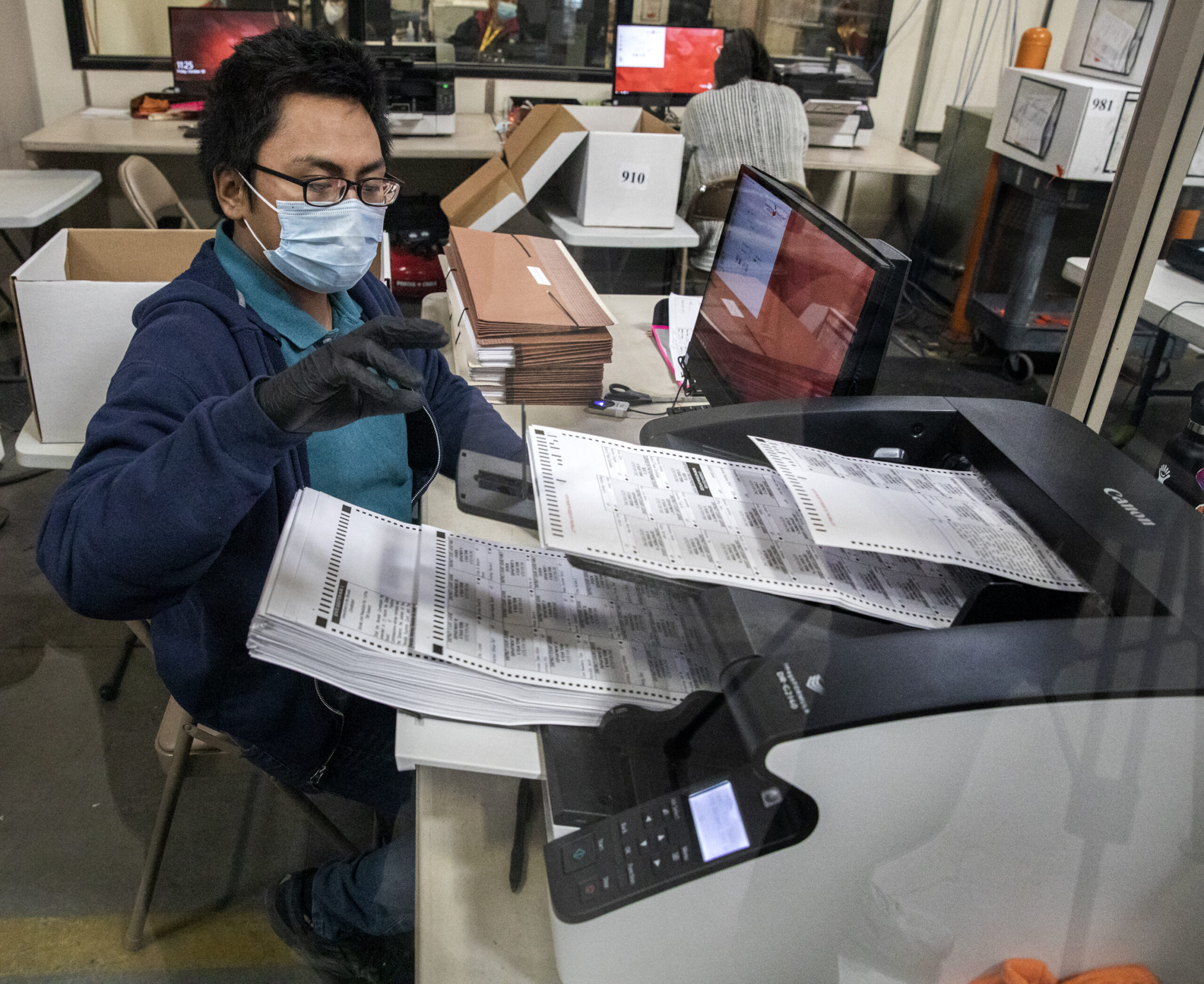 A Clark County judge has denied a lawsuit seeking a new election for a contentious and narrowly decided Clark County Commission seat sought by Republican Stavros Anthony in his narrow 15-vote loss to Democrat Ross Miller.
Judge Elizabeth Gonzalez denied the motion in a brief order on Thursday, writing that she could not apply a state law allowing for new elections owing to the loss or destruction of ballots in this case because "the election was not prevented."
The order is another legal setback for Anthony, a Las Vegas City Council member who (per initial election results) lost the race for the open District C seat on the commission by just 10 votes out of more than 153,000 cast.
"Judge Gonzalez issued a ruling today, Christmas Eve, so given the holiday and a time for our families, we will get together after Christmas and discuss our options," Anthony said in a statement.
But the narrow margin of victory was quickly challenged after Clark County Registrar Joe Gloria informed members of the county commission that his office had discovered 139 ballot discrepancies in the race, leading the commission to vote to not certify the results of the election and to begin plans for a special election.
Miller's campaign quickly sued the county, asking a judge to prevent a special election and compel the commission to immediately certify the race results. The commission ultimately reversed itself and moved to reconsider and accept results of the race in early December. A separate legal motion filed by Anthony to halt those proceedings were rejected by Gonzalez in early November.
After the results were certified, Anthony filed for a recount in the race. Results from that process ultimately resulted in 74 new ballots included in the vote totals, and Miller's margin of victory rising to 15 votes (after accounting for a batch of erroneously included duplicate ballots). The Clark County Commission ultimately voted to affirm the new race results and Miller's victory on Dec. 15.
Attorneys for Anthony filed a separate motion before Gonzalez on Dec. 10, requesting that the court require the county commission to order a new election in the race owing to the number of unresolved ballot discrepancies.
Attorneys for Miller and the county opposed the motion, writing that Nevada state law requires that the results of a recount be considered final, and that there was no evidence that the 139 discrepancies would modify the final margin in any way.
A representative for Miller's campaign did not immediately return a request for comment on Thursday.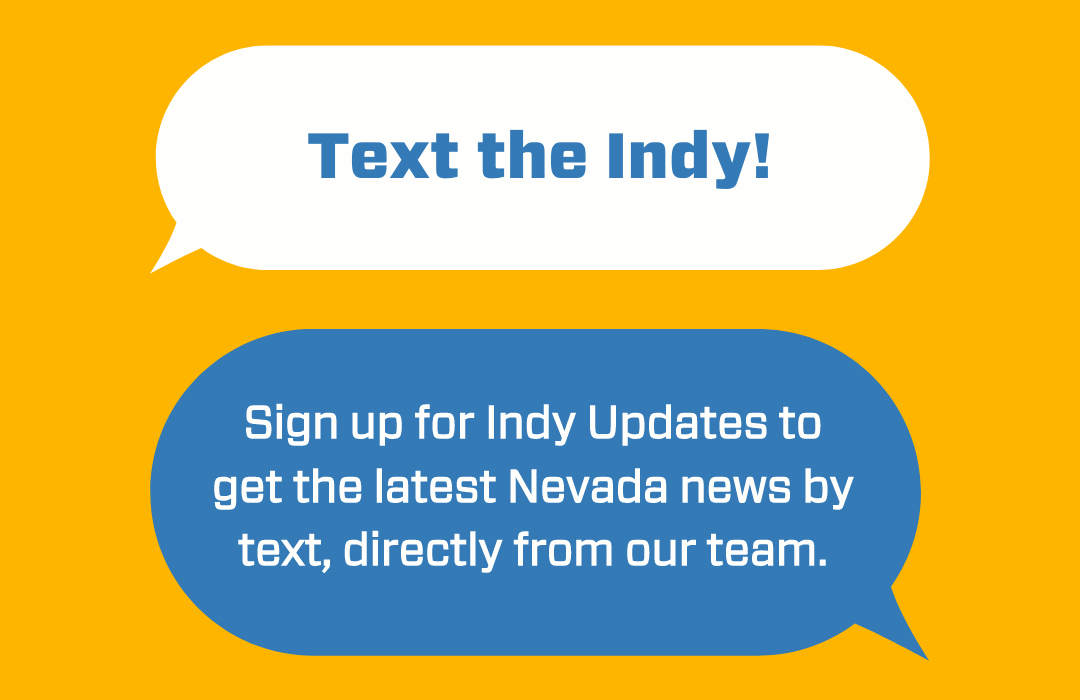 Featured Videos