Legisladores aprueban iniciativa de impuestos mineros para beneficiar a la educación pública en Nevada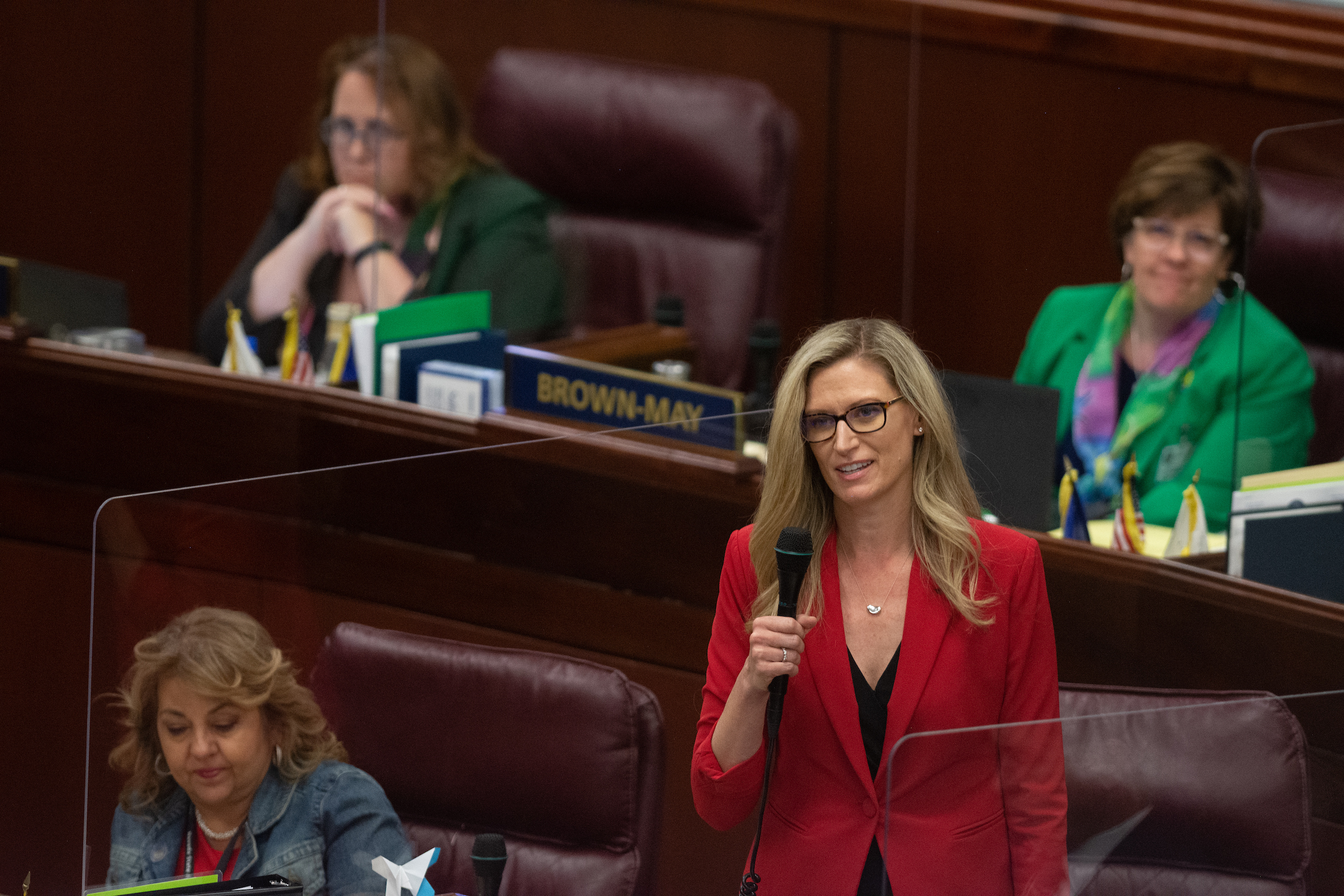 Esta nota fue traducida al español y editada para mayor claridad a partir de una versión en inglés.
Legisladores estatales votaron este lunes para avanzar un importante paquete de impuestos a la minería que asignará $500 millones de dólares combinados para la educación pública a través de impuestos nuevos para la industria minera y dólares de ayuda federal COVID.
El voto de la Asamblea para la iniciativa, AB495, fue 28-14, sumando a todos los Demócratas y a dos Republicanos a favor: Jill Tolles y Tom Roberts. En el Senado, cuatro Republicanos, Ben Kieckhefer, Heidi Seevers Gansert, Scott Hammond y Keith Pickard se unieron a los Demócratas para aprobar el proyecto de ley con una votación de 16 a 5 y enviarlo al Gobernador Steve Sisolak para su aprobación final.
La iniciativa crea un nuevo impuesto especial sobre los ingresos brutos anuales de las minas de oro y plata superiores a $20 millones de dólares; se espera que eventualmente canalizará hasta $500 millones a la educación, incluyendo $200 millones de ayuda federal COVID y el resto a través de impuestos nuevos procedentes de la industria minera.
La AB495 también restaura los fondos de la Beca de la Oportunidad, (Opportunity Scholarship), un programa de crédito fiscal que ayuda a que familias de escasos recursos puedan pagar la colegiatura en una escuela privada.
Un cambio a la propuesta poco antes de la votación en la Asamblea, asignó $15 millones adicionales en fondos federales para recuperar la pérdida de aprendizaje en las escuelas chárter debido a la pandemia.
Grupos como el sindicato de maestros de la Asociación de Educación del Estado de Nevada se han opuesto a más asignaciones para dichas escuelas, pues dicen que están exentas gracias a que hay demasiadas reglas de responsabilidad.
La aprobación del proyecto de ley en ambas cámaras fue alabada por el Presidente de la Asociación de Minería de Nevada, Tire Gray, quien dijo en un comunicado que la iniciativa "resume lo que es posible hacer cuando dejamos de preocuparnos por el norte o el sur, urbano o rural, maestro o minero, y recordamos nuestros puntos en común".
La Asociación de Educación del Condado Clark — un impulsor clave — tuiteó que una "relación bipartidista hizo posible esto".
"La histórica votación de hoy solo fue posible gracias a la asociación de líderes educativos, empresas e industria, un grupo bipartidista de legisladores, partes implicadas y miembros de la comunidad", dijo el Gobernador de Nevada Sisolak en un comunicado. "Nuestra recuperación se verá fortalecida por la colaboración y los esfuerzos continuos de todos los habitantes de Nevada comprometidos a trabajar juntos por nuestra familia y por un futuro más brillante".
El proyecto de ley no garantiza que la Beca de la Oportunidad dure más allá de los próximos dos años, pero elimina las disposiciones de 2019 que no permitían la inscripción de nuevos estudiantes.
Cinco senadores Republicanos votaron en contra del proyecto de ley, y varios expresaron su preocupación por el proceso apresurado que impulsó el avance de la legislación.
"(Para) todos menos para algunos de nosotros en esta sala, las personas que van a pagar este impuesto, no son nuestros electores. Son míos", dijo el Senador Republicano Ira Hansen. "Es muy fácil cobrar impuestos a las personas que ni siquiera están en su distrito".
La reportera Tabitha Mueller contribuyó con esta información.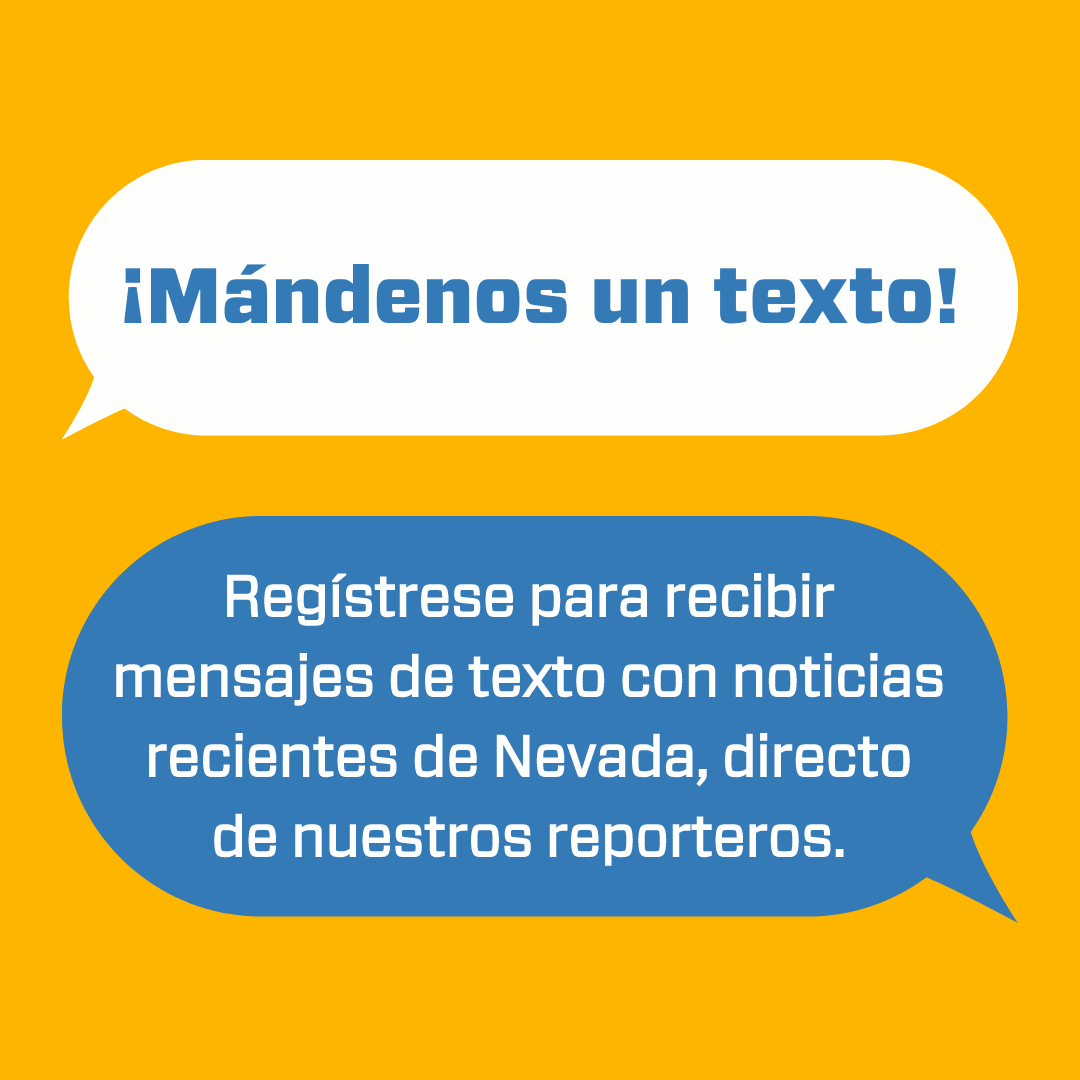 Featured Videos
Comment Policy (updated 4/20/2021): Please keep your comments civil. We reserve the right to delete comments or ban users who engage in personal attacks, use an excess of profanity, make verifiably false statements or are otherwise nasty. Comments that contain links must be approved by admin.