On the Record: The policy stances of lieutenant governor candidate Michael Roberson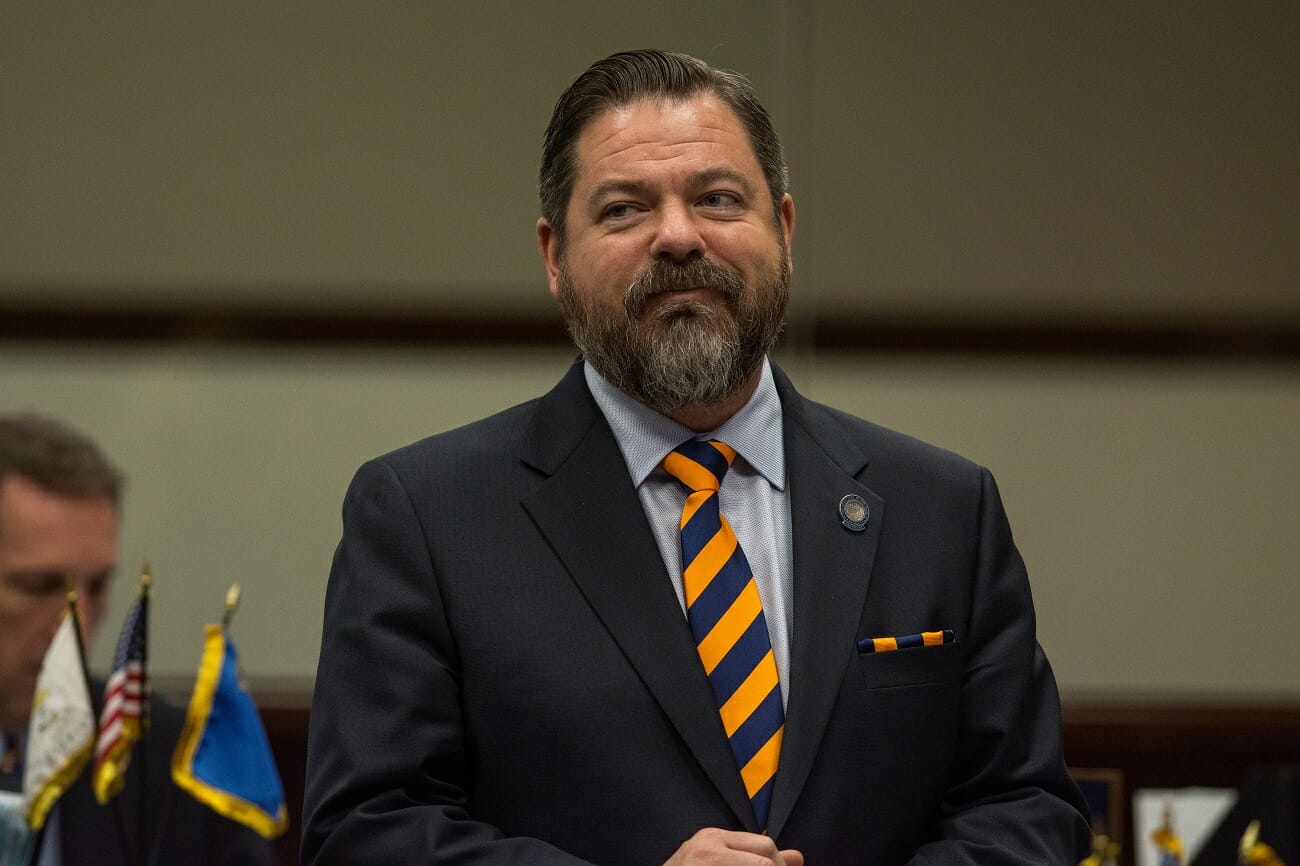 It happens like clockwork.
Candidates announce their bids for office. Then the attack ads follow in short order, unabashedly targeting their voting records and more.
We're here to help. The Nevada Independent already produces fact-checks for political advertisements and off-the-cuff remarks, but we also want to get ahead of the campaign game. When politicians announce their candidacy for public office, we'll roll out "On the Record" — our look at their voting history and stances on a broad array of subjects.
First up: state Sen. Michael Roberson, who announced his candidacy for lieutenant governor on Monday.
Taxes:

Roberson had

signed a no-new-taxes pledge

in 2010 at a Tea Party rally, writing that "I will stand with you as a consistently clear voice for smaller government, lower taxes and more freedom." He remained on the Americans for Tax Reform list until at least 2014, but later earned the ire of pledge-enforcer Grover Norquist, who

accused

Roberson of voting 29 times in 2015 to raise taxes. Those votes included support for Sandoval's $1.1 billion package of tax extensions and increases, such as a new levy on businesses making $4 million or more a year called the Commerce Tax. Norquist later

threw his endorsement

behind Roberson's primary opponent Danny Tarkanian.
At the Nevada Republican Men's Club luncheon in August 2017, Roberson defended his decision to support the Commerce Tax in 2015. Roberson cited a need to invest more money in public education and broaden the tax base to create a "level of parity" between capital- and payroll-intensive companies. During his congressional campaign, he argued that even Ronald Reagan, while California's governor, had agreed to what was then the largest tax increase in state history.

Immigration:

Roberson went

on the attack

against Democrats over the concept of "sanctuary cities" throughout the 2017 session, and the majority party ultimately

buried a bill

that initially tried to limit state and local law enforcement's work with federal immigration authorities. While there is no uniform legal definition of sanctuary cities and the Trump Administration recently

declared

that Clark County wasn't operating as a sanctuary jurisdiction, the idea of impunity for immigrants in the country illegally is

thought to be a potent campaign theme

and one that Democrats have struggled to respond to. He's

chairing a political action committee

that's behind a ballot initiative that would amend the state constitution to ban sanctuary cities in Nevada. But in 2013, he co-sponsored

a symbolic resolution

urging Congress to enact comprehensive immigration reform and co-sponsored

a bill

to allow driver authorization cards for people who may not be legally present in the country.

Guns:

In 2015, Roberson sponsored

SB175

, a measure that expanded the definition of justifiable homicide to include people defending themselves in a motor vehicle or who reasonably believe an attacker was planning to commit an act of violence. It also adds more protections for victims of domestic violence, preventing people from owning a gun if they've been convicted of misdemeanor domestic violence or from buying a gun if they're subjected to an extended protection order. The bill navigated two extremes, neither 

granting campus carry provisions from the right

nor barring guns for certain offenders

as much as lawmakers on the left wanted

.
Roberson has received consistent "A" grades from the Nevada Rifle Association, and his 2016 congressional campaign attacked Tarkanian for less-than-stellar grades in past election cycles.

Jackie Valley contributed to this report.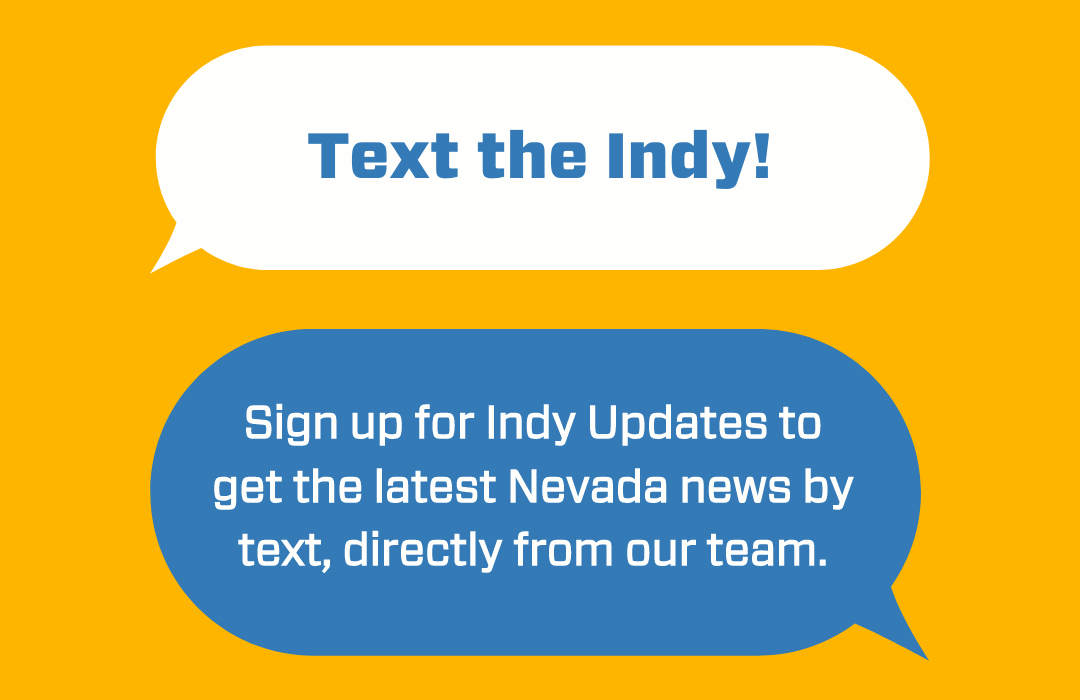 Featured Videos
Comment Policy (updated 4/20/2021): Please keep your comments civil. We reserve the right to delete comments or ban users who engage in personal attacks, use an excess of profanity, make verifiably false statements or are otherwise nasty. Comments that contain links must be approved by admin.