With less than a week before Nevada's caucus, new ads from Sanders, Buttigieg, Klobuchar hit the airwaves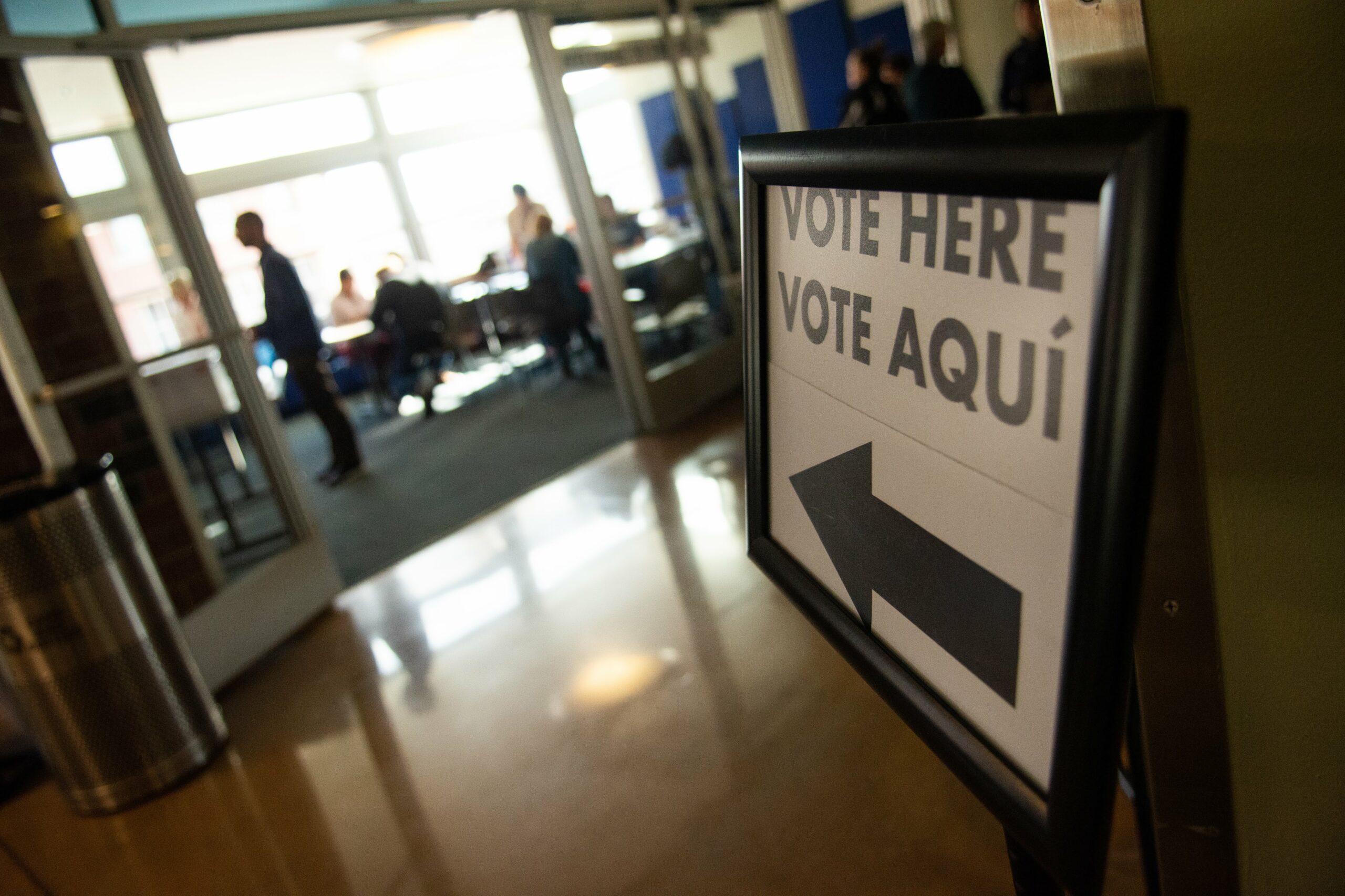 Four more presidential campaign ads are hitting Nevada televisions today, including two from Vermont Sen. Bernie Sanders, one from the surging former South Bend, Indiana Mayor Pete Buttigieg and another from Minnesota Sen. Amy Klobuchar. 
Monday's ad buys include Klobuchar's third television spot and puts Sanders and Buttigieg at six Nevada ads each for the 2020 cycle, trailing only California billionaire Tom Steyer. Steyer spent much of the winter as the only presidential contender advertising in the state and has so far run 16 television and digital ads — nearly triple the number of any other candidate.
In the first of Sanders' ads, "Nevada First," a narrator pitches Nevada as "poised to power the country and lead America forward" amid worsening effects from climate change. Overlaid over imagery of solar panels and factory jobs, the 30-second spot goes on to tout Sanders as the only candidate with a plan "bold enough to avert the climate crisis and put Nevada first."
In the second Sanders spot, titled "Belongs to Us," the Vermont senator makes his traditional campaign pitch directly to the viewer. Calling President Donald Trump "the most corrupt president in American history," Sanders calls for "billionaires to pay their fair share" and promises "better wages," expanded Social Security benefits and his single-payer style Medicare for All plan.
Sanders' advertising push comes after a narrow victory in last week's New Hampshire primary, as well as a win in the popular vote during the chaotic Iowa caucuses at the beginning of the month. Those electoral victories have led to a surge in what few polls are available in Nevada and South Carolina, and Sanders now leads the pack in the Silver State for the first time since September.
In Buttigieg's new ad, "Our Chance," the former South Bend mayor looks to make a case on electability. Speaking over imagery of campaign rallies, Buttigieg tells the viewer that "We have exactly one shot to defeat Donald Trump." He goes on to say, "And we're not going to do it by overreaching, we're not going to do it by division."
Buttigieg is one of five Democrats jostling to emerge as a moderate alternative to Sanders after parlaying a delegate-win in Iowa into coming in a close second in New Hampshire. Still, Buttigieg has campaigned comparatively little in Nevada before last week, and he has thus far struggled to make a case to non-white voters in the first state where such voters will make up a significant bloc of voting Democrats.
Klobuchar's new spot, a Spanish-language ad titled "Bienestar," also keys in on the issue of electability, with a narrator saying that "We Nevada Democrats must elect a candidate who can actually defeat Donald Trump," adding that "that person is Amy Klobuchar."
The spot goes on to tout Klobuchar's promises on lowered prescription drug prices and "the best education for our loved ones."
As Klobuchar's third Nevada ad and first in Spanish, the Minnesota senator's advertising push has come after a surprise third-place finish in New Hampshire, where she trailed fellow moderate Buttigieg by a little less than 5 percentage points. Since then, Klobuchar's Nevada campaign has seen a surge in interest, with hundreds of people flocking to her rallies across the state.
Of 39 political ads run in the race for president this year, 11 of them have run since last Tuesday, the day following the New Hampshire primary. And with six days left to go before Nevada's caucus, more last-minute ads will likely hit the airwaves in the next week.
Watch the ads below. For a full list of all political ads run in the 2020 election cycle, visit our Ad Tracker here.
IndyFest is proudly sponsored by:
Comment Policy (updated 4/20/2021): Please keep your comments civil. We reserve the right to delete comments or ban users who engage in personal attacks, use an excess of profanity, make verifiably false statements or are otherwise nasty. Comments that contain links must be approved by admin.