Indy wins seven first place awards, many more from state press association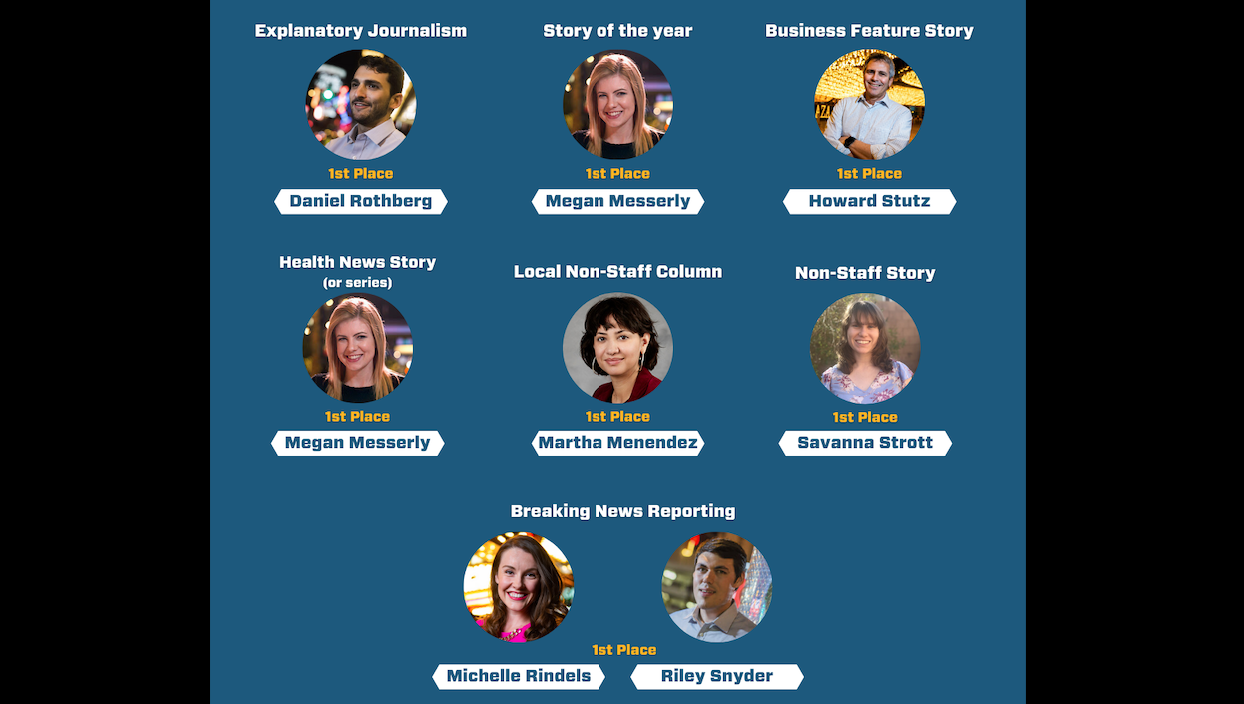 The little nonprofit-that-could made a statement at the Nevada Press Association awards this weekend in Reno, with seven first-place awards and multiple wins for health care reporter Megan Messerly.
We at The Indy have talked many times at staff meetings about how little we care about awards, that we are not doing what we do for the recognition. But it undeniably feels good to see that after nearly five years, this incandescent staff is being recognized for the work they do.
I could not be prouder of all of them and for the range of awards we won, from breaking news to deep reporting to commentary. The full list of awards are here — congratulations to all of the winners — and while our awards have been plentiful up until now, this year was especially satisfying.
First place:
Second place:
Third place: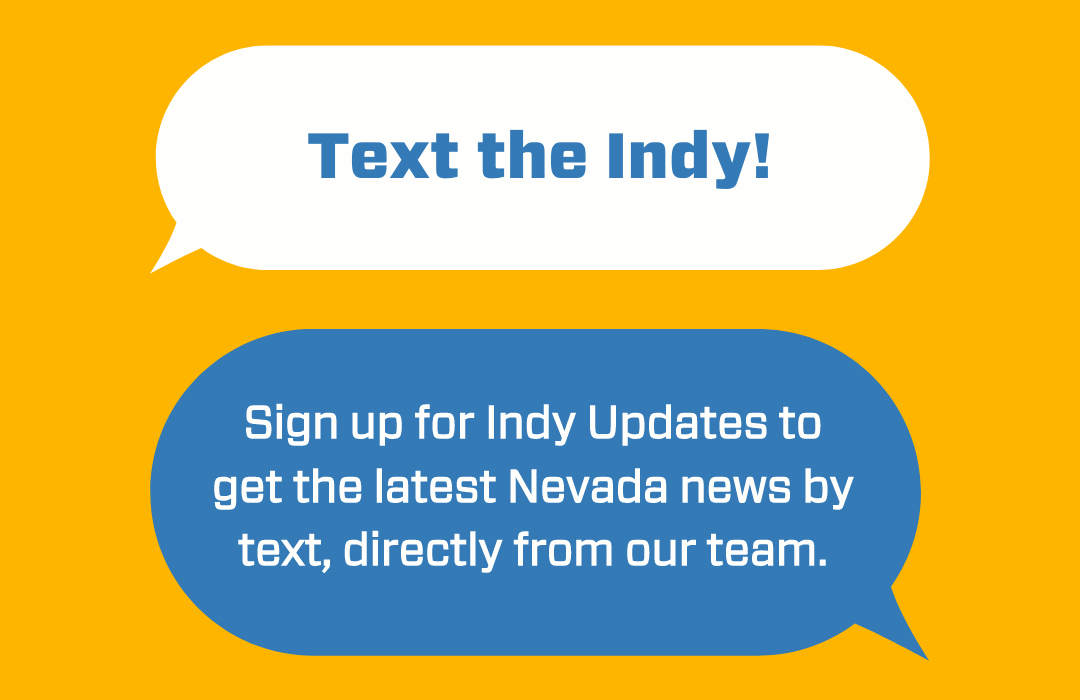 Featured Videos