Election Day Primer: What you need to know as the 2020 campaign cycle comes to a close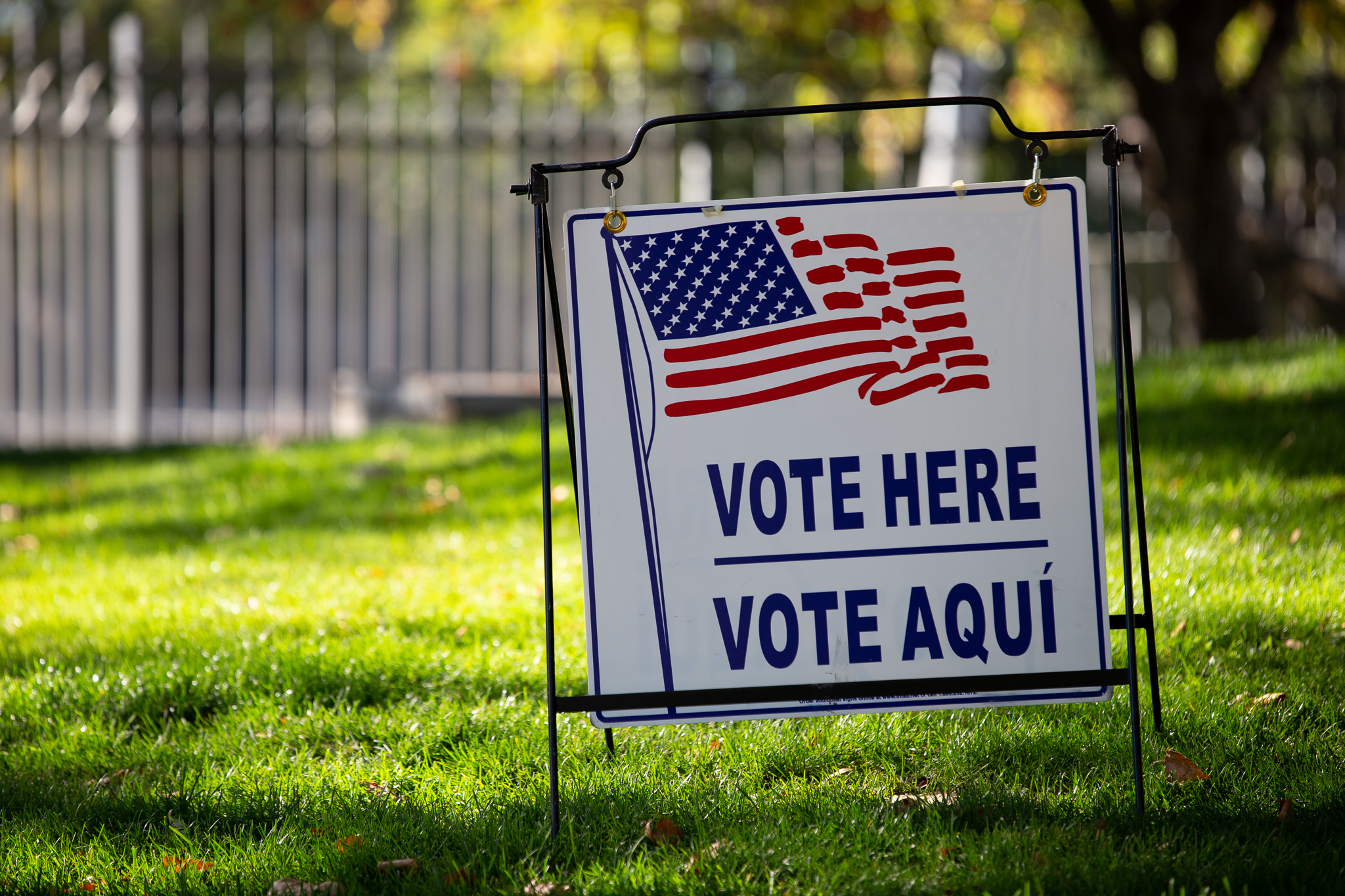 You've seen the campaign ads, received the mailers and engaged in probably one too many political discussions with family or friends.
And, this year, there's a good chance you already cast your ballot by mail or during in-person early voting. So take a deep breath. Exhale. We're almost there.
The quadrennial American event has arrived. It's Election Day in the United States, pitting President Donald Trump against former Vice President Joe Biden in the monthslong battle for the Oval Office. But a global pandemic, teetering economy and racial unrest have made this election cycle anything but ordinary. When the election dust settles — perhaps tonight, tomorrow, the next day or, gulp, many days from now — we'll find out how those issues and more motivated the electorate, particularly young voters, Black voters, Latino voters, Asian American and Pacific Islander voters and Native American voters, who will play a significant role in determining election outcomes in Nevada and elsewhere.
The presidential campaigns have been courting all those votes while canvassing in person or virtually. They're also paying particularly close attention to Washoe County, a longtime red region that has most recently gone blue.
In Nevada, more than 1.1 million voters had cast their ballots by Monday morning, eclipsing total turnout in the 2016 presidential election.
The large number, in part, can be attributed to a pandemic-era change in voting methods. During a special legislative session in July, state lawmakers expanded mail-in voting for the general election. Consequently, all active registered voters in Nevada automatically received a mail ballot, which could be sent back or delivered to a secure drop-box by 7 p.m. today. Participating via mail was not required, though. Voters still had the option to vote in person during the early voting period (Oct. 17 through Oct. 30) or on Election Day.
If you're clamoring for more details about the expanded mail-in election, read all about it here.
For those of you who want to vote but haven't registered to do so, don't fret. There's still time as long as you have a Nevada driver's license or state identification card.
Nevada allows same-day voter registration, thanks to a law passed by the 2019 Legislature. That means you can visit a polling place, register to vote and cast your ballot on Election Day. Just don't forget your ID.
Before you head out the door to vote, take a gander at our election page. It's a one-stop shop for information about the candidates and ballot questions. (Click the "Select Language" button in the top right-hand corner to view the content in Spanish.)
Yes, the presidential election dominates headlines and overall chatter. But the down-ballot races arguably have more effect on your day-to-day life. Tired of pesky potholes littering your unincorporated county streets? Take it up with your county commissioners. Concerned about future coronavirus relief from the federal government? That's an issue for your congressional representatives. And do you have children whose education has been affected by the pandemic? School boards will be guiding many of the reopening decisions.
So, without further ado, here are some links that will take you straight to our coverage about some key races or ballot questions:
Congressional
Legislature
Ballot Questions
Check out the following stories and embedded videos explaining the five ballot questions.
Local Government
Judicial
In Clark County, there are 31 judicial races up for grabs on the ballot, including for judges on the Nevada Supreme Court and Court of Appeals. We partnered with UNLV's William S. Boyd School of Law to bring more information about these lesser-known but critically important races to voters. The 2020 Judicial Race Project includes questionnaires completed by judicial candidates as well as race analyses.
Education
Editor's Note: We are so grateful here at The Indy for all the readers who have come to our site for deep looks at the elections, focused on candidate positions and experience. As the editor, I could not be prouder of how hard this remarkable staff has worked. For those who have voted, we hope you found these pages useful. For those who have not yet, there's still time before you get to the polls. Happy Election Day, all. And as always, if you can afford to support the work of our nonprofit news team, monthly membership is the best way.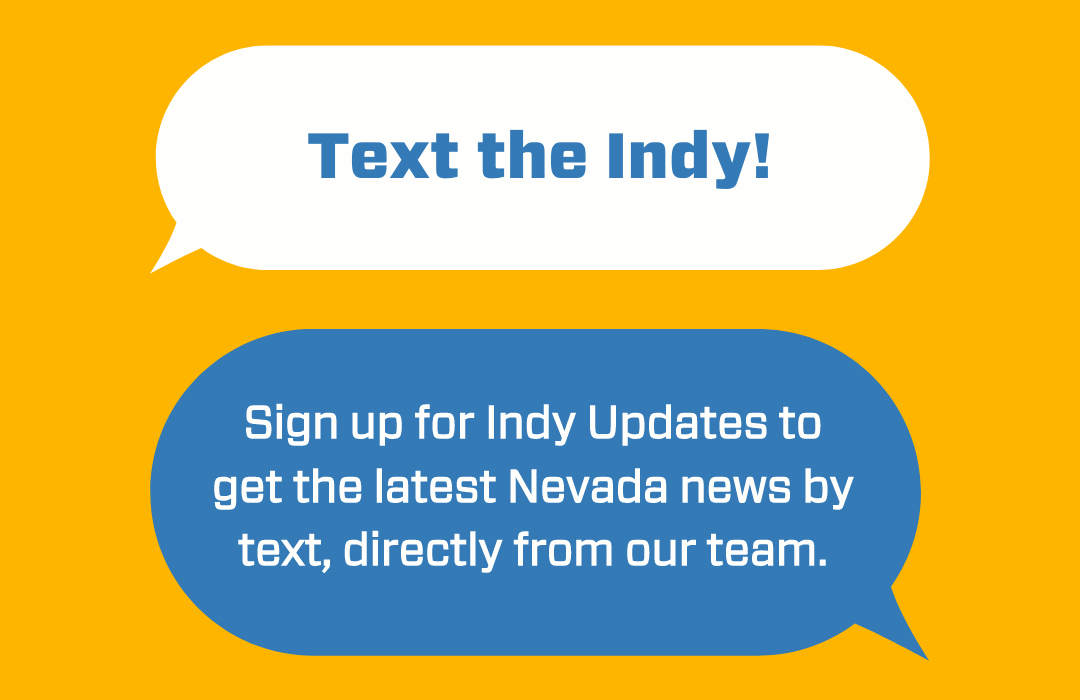 Featured Videos
Comment Policy (updated 4/20/2021): Please keep your comments civil. We reserve the right to delete comments or ban users who engage in personal attacks, use an excess of profanity, make verifiably false statements or are otherwise nasty. Comments that contain links must be approved by admin.